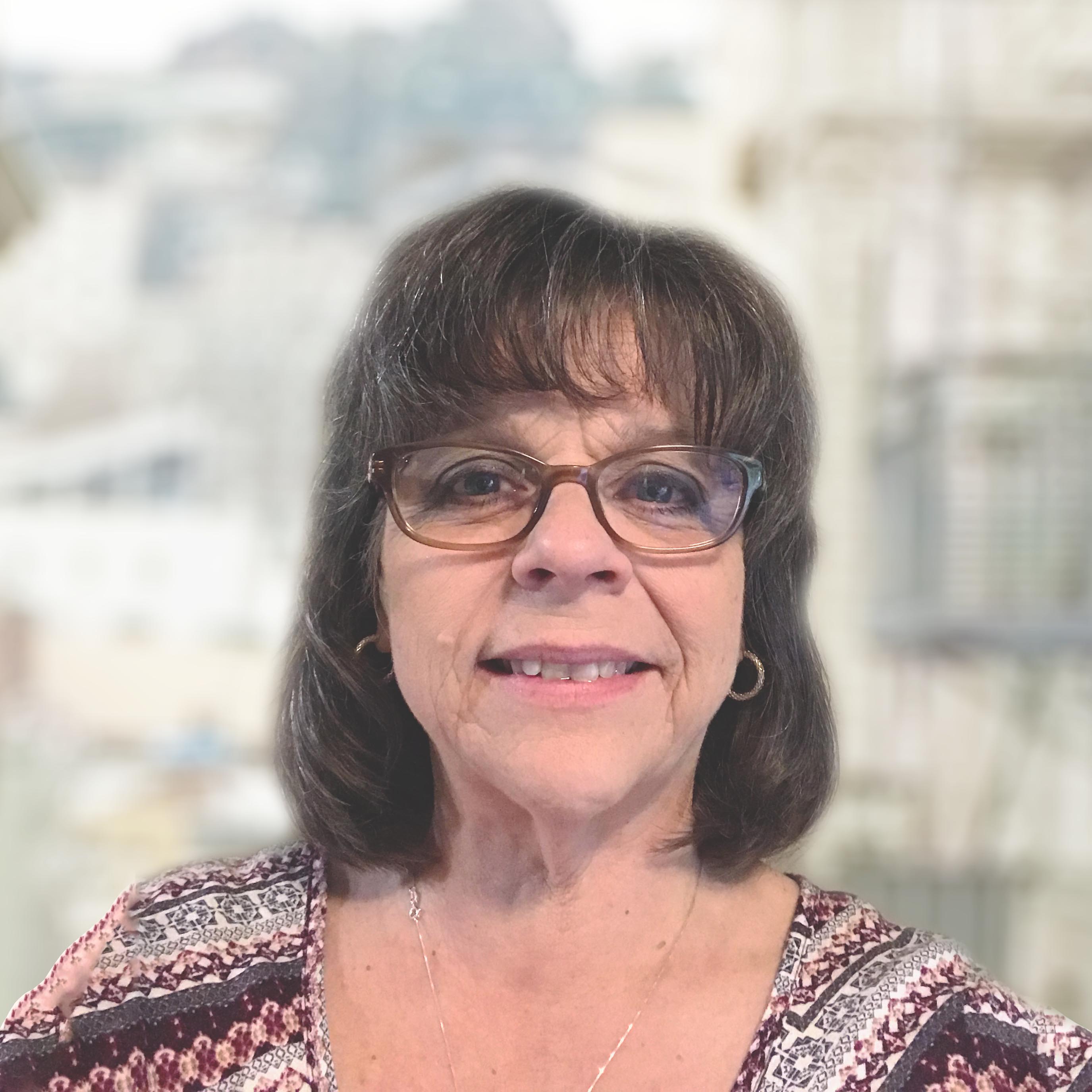 Technical Project Manager
Prior to joining Hook 42 in 2018, I spent seven years as a freelancer involved in all aspects of Drupal website development from site architecture to site building and maintenance of existing Drupal websites.
Although not always the main focus of my previous jobs, somehow building and maintaining websites for my employers often became my responsibility. My first exposure to Drupal was in 2007 when I oversaw the migration of a website from a proprietary CMS to Drupal 5.  Not content to just manage the site, I began to learn Drupal sitebuilding and development. Over the years I have learned to appreciate the flexibility and power of Drupal as it has continued to evolve through Drupal 5, 6, 7, and now Drupal 8.
Outside of work, I am active in my community and church. I also try to spend as much time as possible with my family scattered all over the US and in Germany – either visiting in person or on FaceTime. I love to cook and entertain and host family and friends as often as I can.
Specializations
Not everything that can be counted counts, and not everything that counts can be counted.
~ Albert Einstein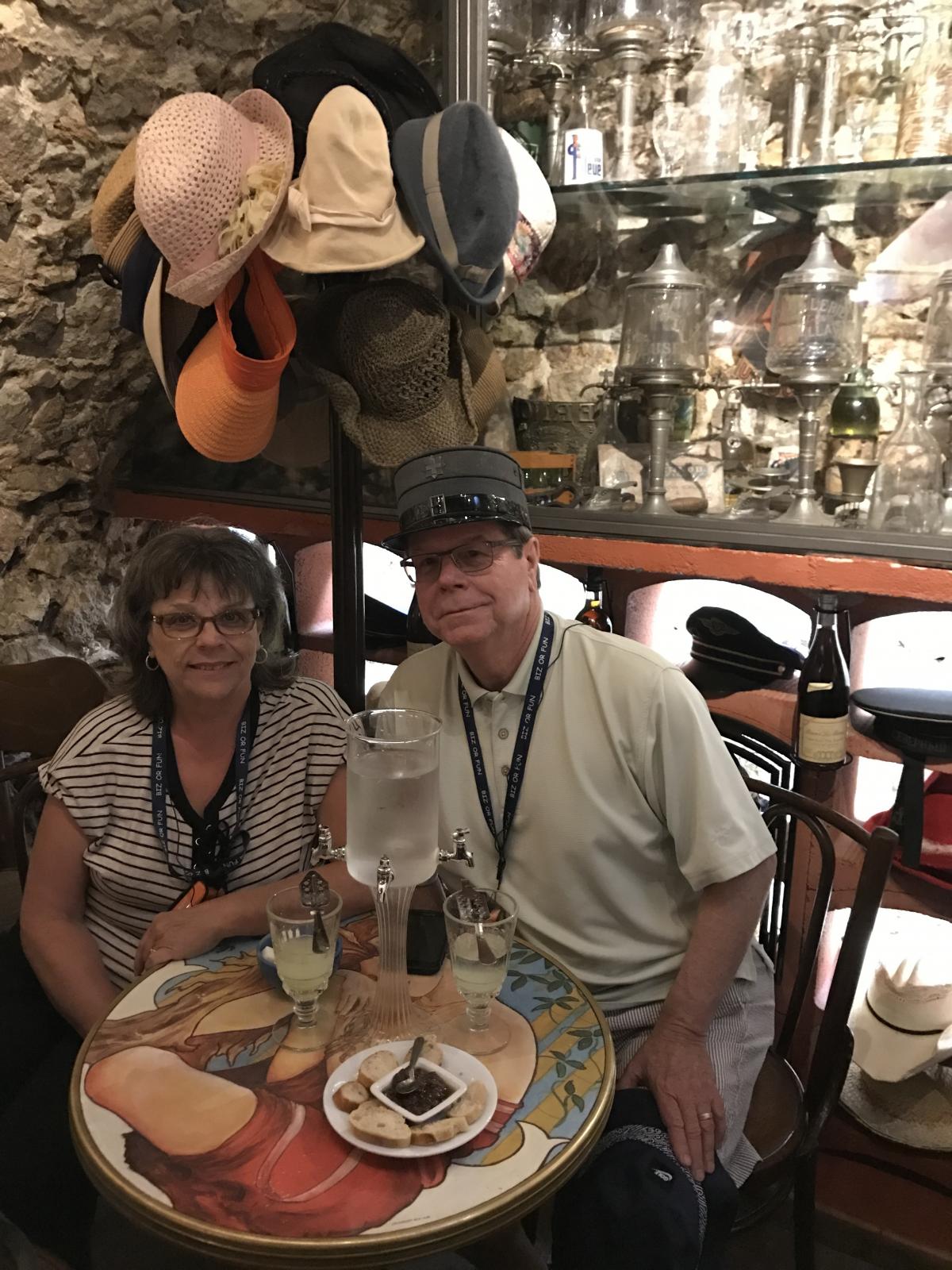 Travel • Organized Choas • Coffee