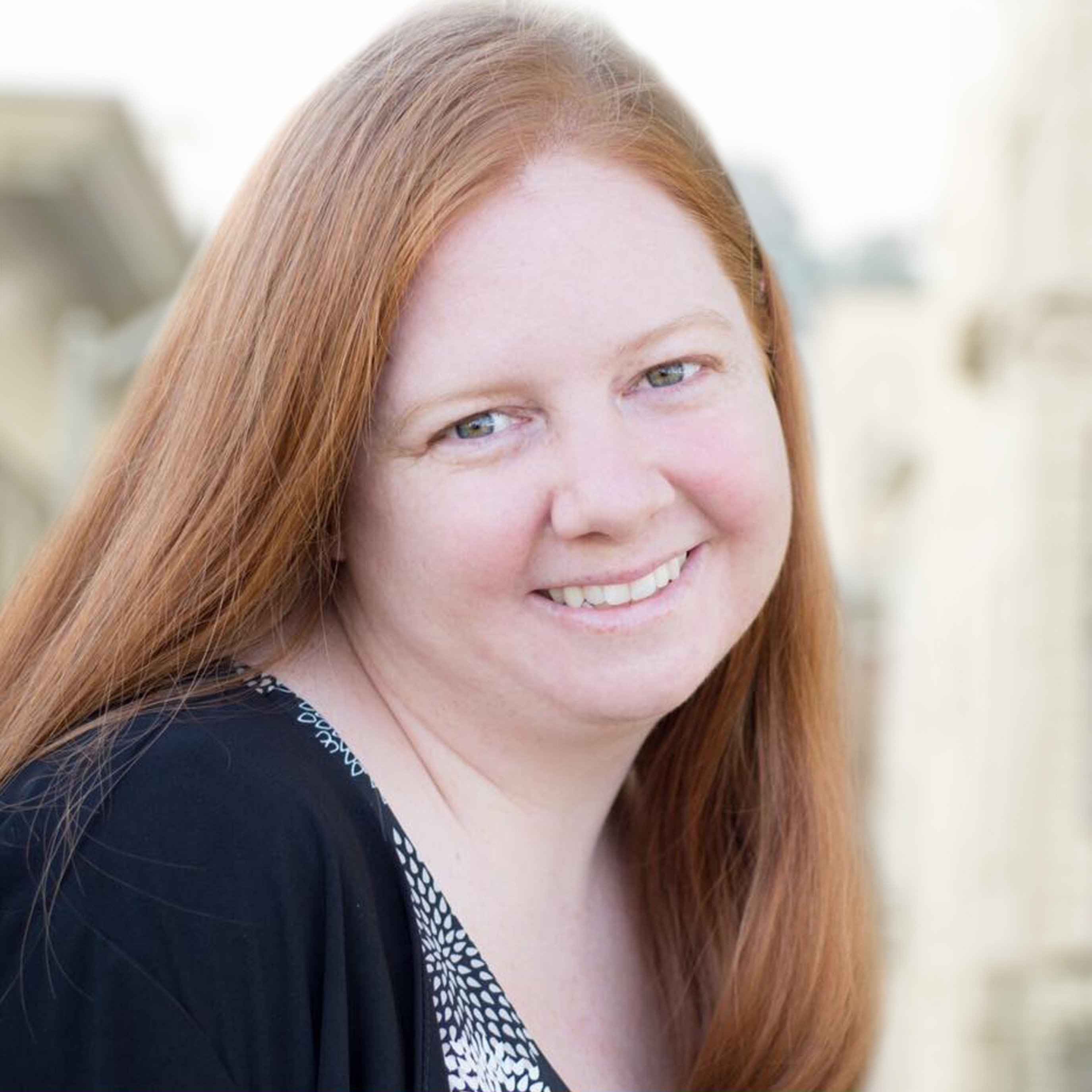 I am the Bookkeeper for Hook 42. I work in the underbelly of the company, keeping it squeaky clean and organized.
I have been working in Customer Service since 2009. I enjoy helping people who are in need of assistance and work hard to get the job done. I'm great at time-management, strategically reworking systems of operation for smoother transitioning, and money-management. After graduating from Sacramento State University in 2016, I have worked my way into Hook 42 to become an active member of the team. I'm here to support and work along side all the great and wonderful people who call Hook 42 home.
When I'm not cleaning and organizing, I am at home with my awesome office buddy, Cooper. We love to go for long walks in our spare time and meet lots of new friends. I love to try new recipes, create new dishes, and Cooper is always there to help with the clean up (especially when I drop something on the floor.) I enjoy traveling, photography, and the quiet of the mountains.
Specializations
Accounting
Bookkeeping
Helping
Organization
Yesterday is history, tomorrow is a mystery, today is a gift, which is why we call it the present.
~ Alice Morse Earle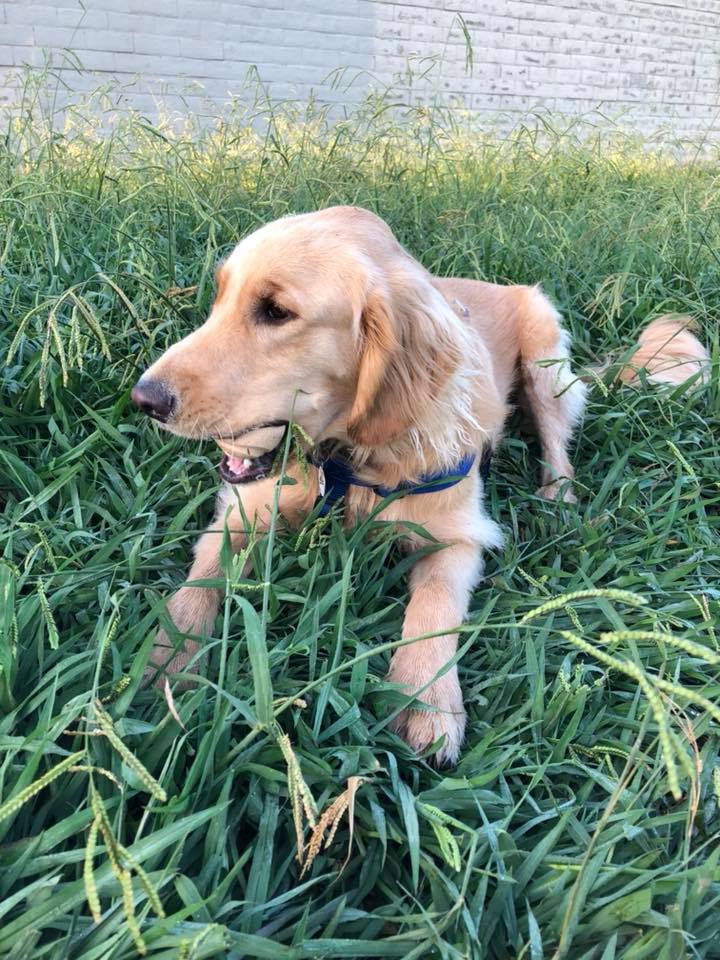 Reading • Movies • Cooper • Window Shopping • Going for Long Walks • Bubble Baths