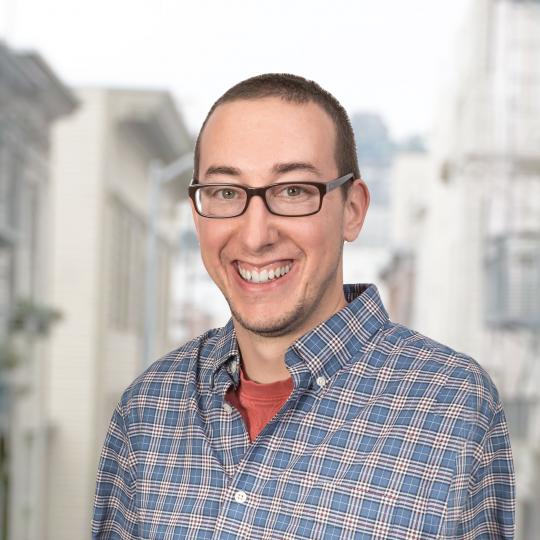 Vice President of Engineering
I joined Hook 42 in 2018 after working for several other companies in the Drupal community. I am passionate about solutions that connect people, technology, and solve problems. I am an Acquia Certified Grand Master and prolific Drupal contributor, primarily in backend development, DevOps, CI/CD, and security. I help maintain many Drupal 8 contributed modules and routinely speaks at community camps and conferences. In early 2018, I also took over as the maintainer of SimplyTest.me, a service that helps new community members rapidly test Drupal instances.
I have been doing web development since 2002 working in both higher education and government sectors. I have a Masters in Information Security from Penn State University and a Bachelors in Computer Science from Juniata College. I serve on the board for the CS, IT, and Digital Media programs at Juniata College and taught CS courses at Penn State University for six years.
On top of technical work, I am passionate about team enablement, digital strategies, business strategies, technical leadership, and Agile methodologies. I enjoy mentoring others, blogging about what I learn, running, and spending time with my family. 
Specializations
Listen to the mustn'ts, child. Listen to the don'ts. Listen to the shouldn'ts, the impossibles, the won'ts. Listen to the never haves, then listen close to me... Anything can happen, child. Anything can be.
~ Shel Silverstein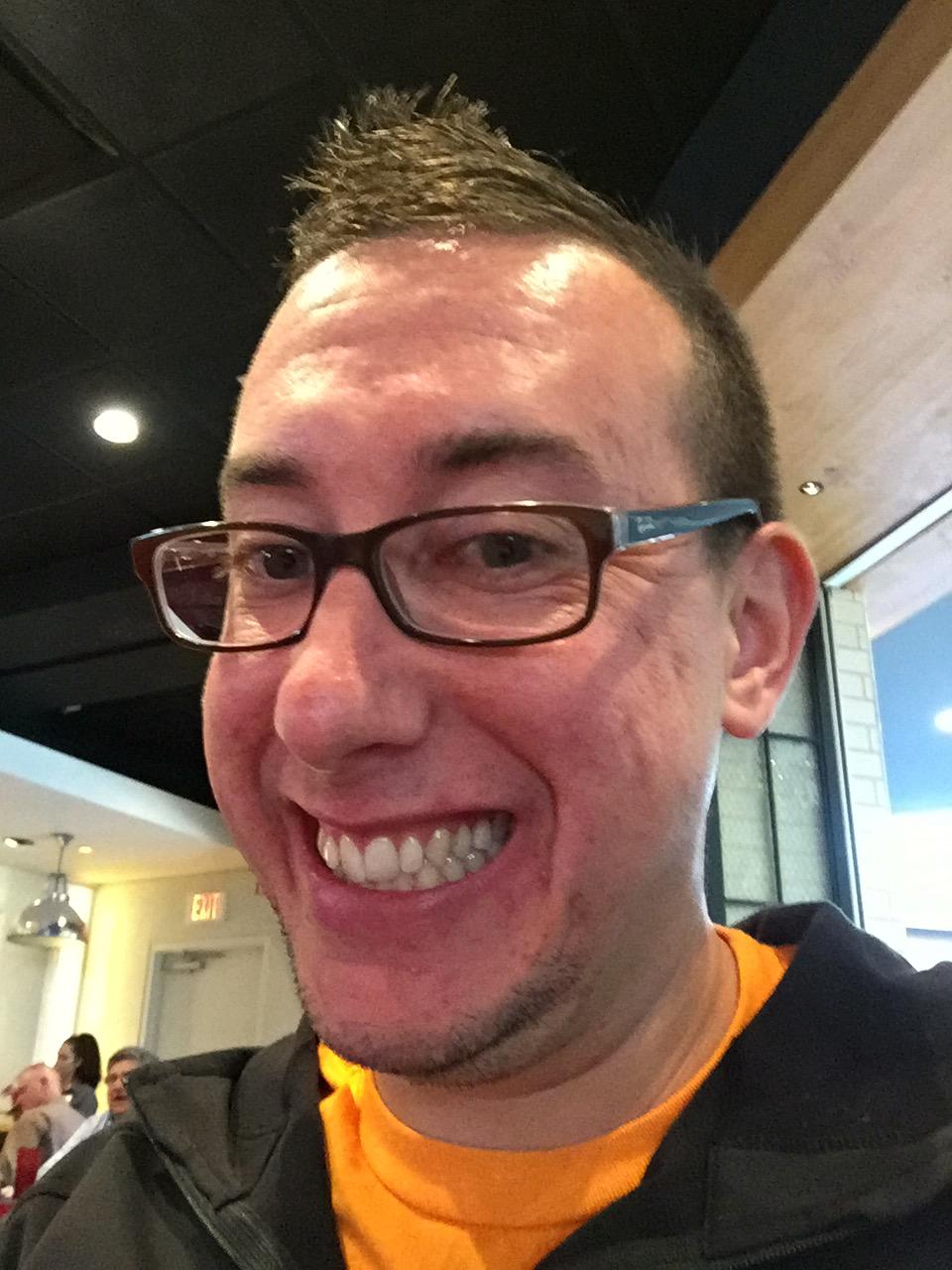 Family • Barbeque • Public Speaking • Emergency Technologies • Community Service