So Long and Thanks for All the Fish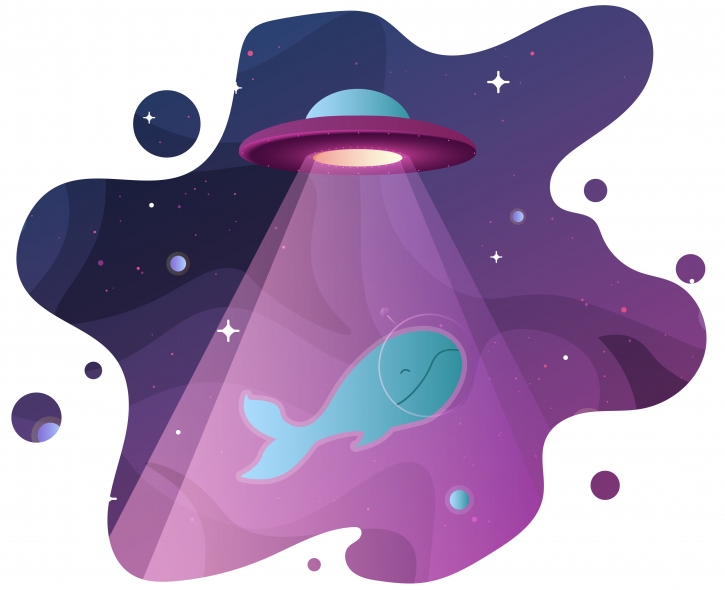 Capabilities & Services
Hook 42's experiences are vast - obtained through universal connections and web-space exploration. We have you covered no matter what the complexity or phase of the website journey you're on. From Drupal to WordPress, design to development, audits to migrations, new site builds to support, to training, accessibility, search engine optimization (SEO), and multilingual sites, we speak your language.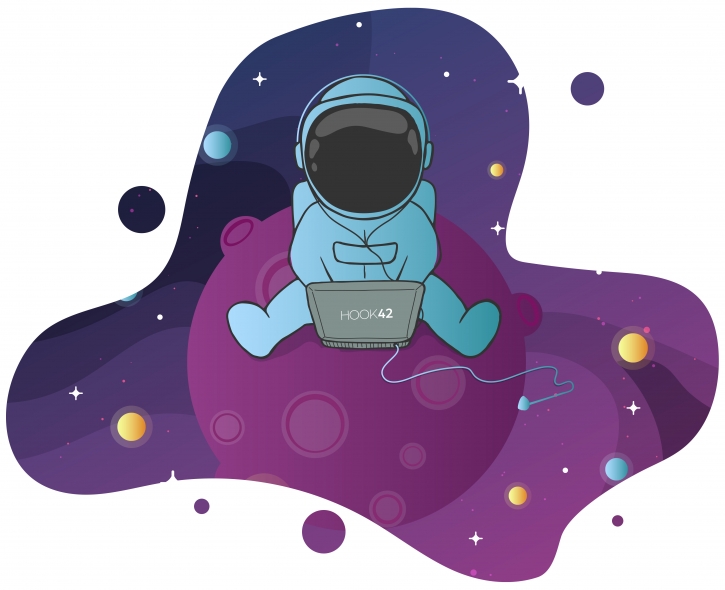 Helping Businesses Succeed
Our clients come in all shapes and sizes and across many industry verticals. We work successfully in all leading sectors, including enterprise SaaS, non-profit, higher education, travel, and government. Helping our clients reach their goals is the top priority for our team. We cannot be successful without our clients' success.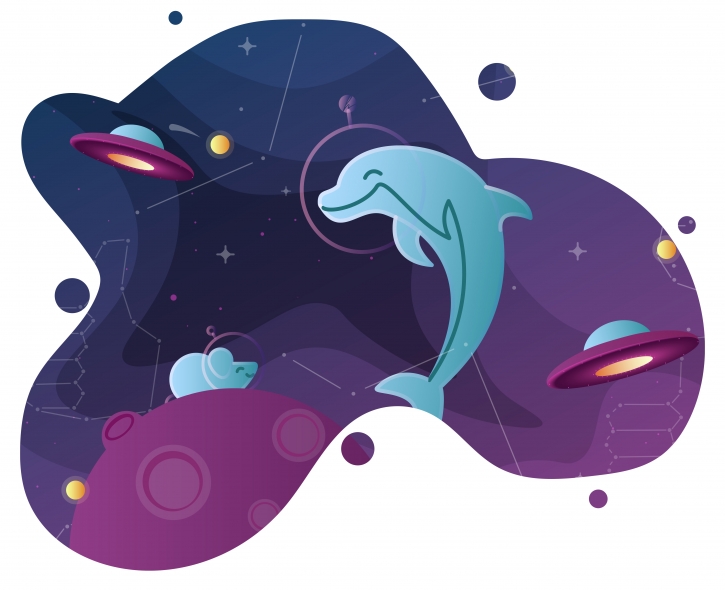 A strong & reliable resource
Our team has a broad range of skills, education, and certifications that get you the best results. To stay current, we are active in multiple professional and technical organizations and contribute to community. See who is responsible for the success behind the scenes.