Life, The Universe, & All Things Tech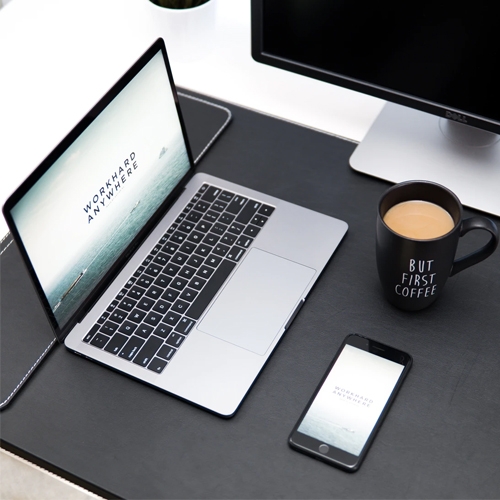 A team of experts
We've handpicked a team of our favorite designers and developers to work on web strategy, design, usability, development, hitchhiking through the universe, and existential questioning. Take a look at what our talented team can do.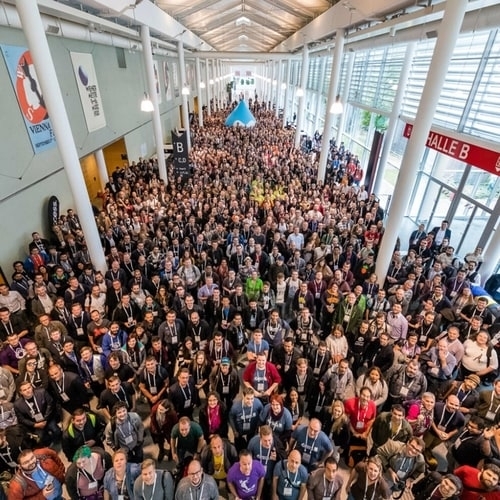 Part of something bigger
We like to develop alongside many other open-source developers to achieve a common goal. We have fun, and you get results. It's a win-win. Get to know a little more about the people here that make it happen.
Photo courtesy DrupalCon Flickr.