Life, The Universe, & All Things Tech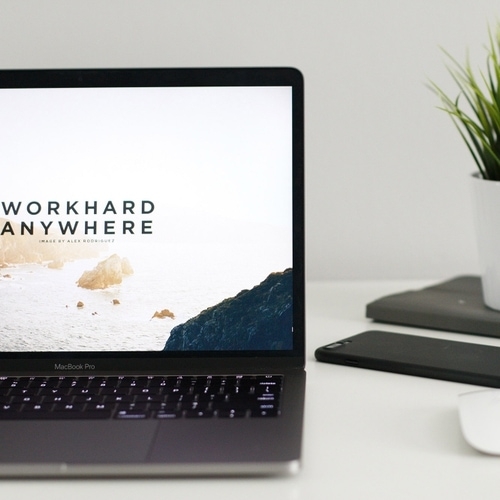 A TEAM OF EXPERTS
We've handpicked a team of our favorite designers and developers to work on web strategy, design, usability, development, hitchhiking through the universe, and existential questioning. Take a look at what our talented team can do.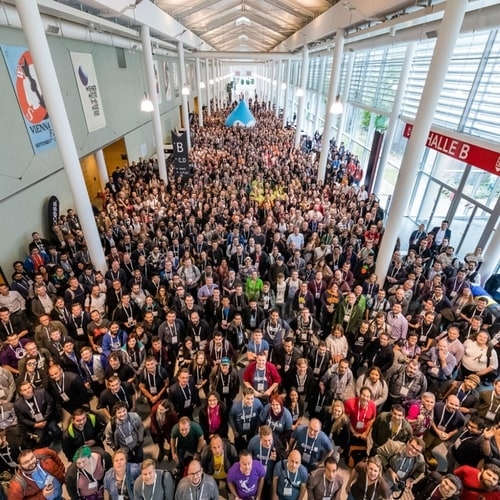 PART OF SOMETHING BIGGER
We like to develop alongside many other open-source developers to achieve a common goal. This is fun for us and benefits you when we build your site.
Photo courtesy DrupalCon Flickr.
Update Drupal 8 Field Settings without Losing Data
Field Notes: Drupal + Kubernetes with Lagoon