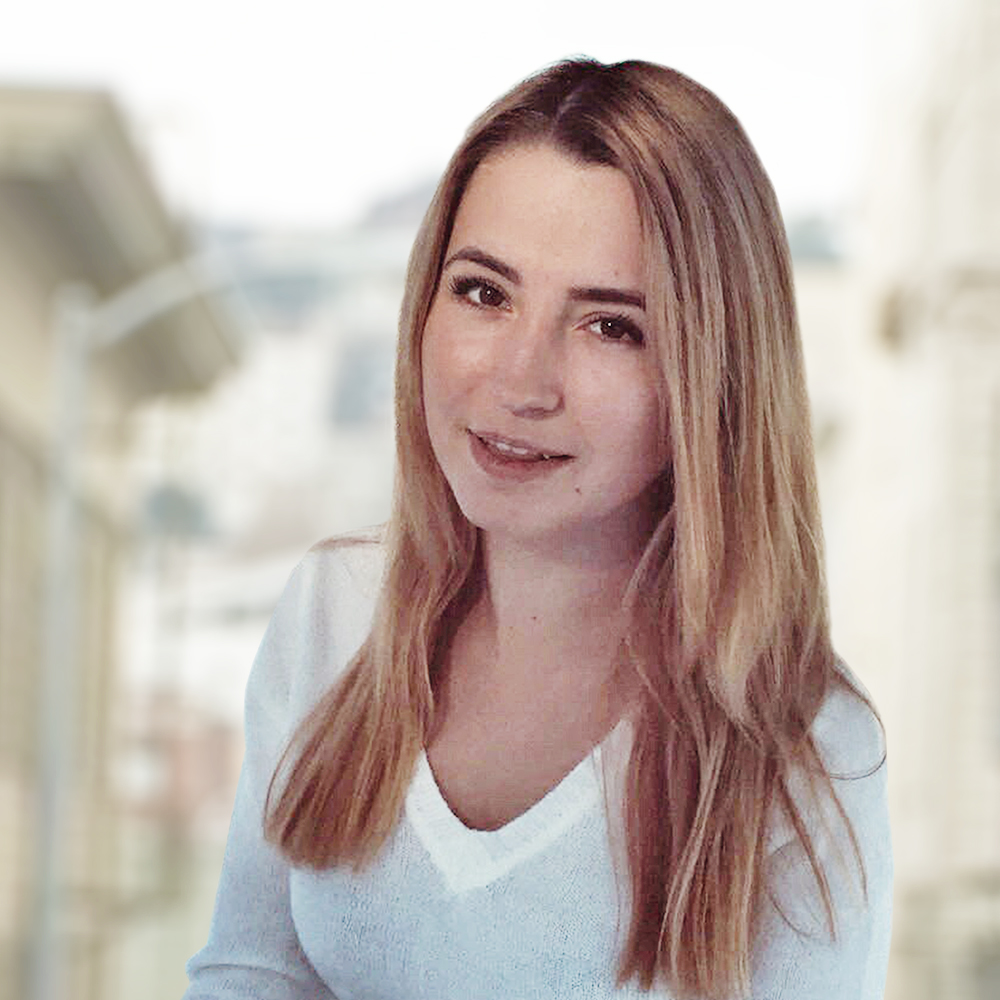 In 2018, I started my Drupal training through the Drupal Easy course. I recently joined Hook 42 as a Community Intern. I am excited to be starting a new career in this field, and am excited to be giving back to the Drupal community.
Prior to working with Drupal I spent 6 years studying and working in a law career. Since moving to the United States I have spent time working in child care. I enjoy helping others.
Outside of work I enjoy cooking, travel, and exploring new places and experiences. I currently speak 3 languages (English, Russian & Ukrainian) and am planning to learn Spanish in the near future.
Specializations
For a moment, nothing happened. Then, after a second or so, nothing continued to happen.
~ Douglas Adams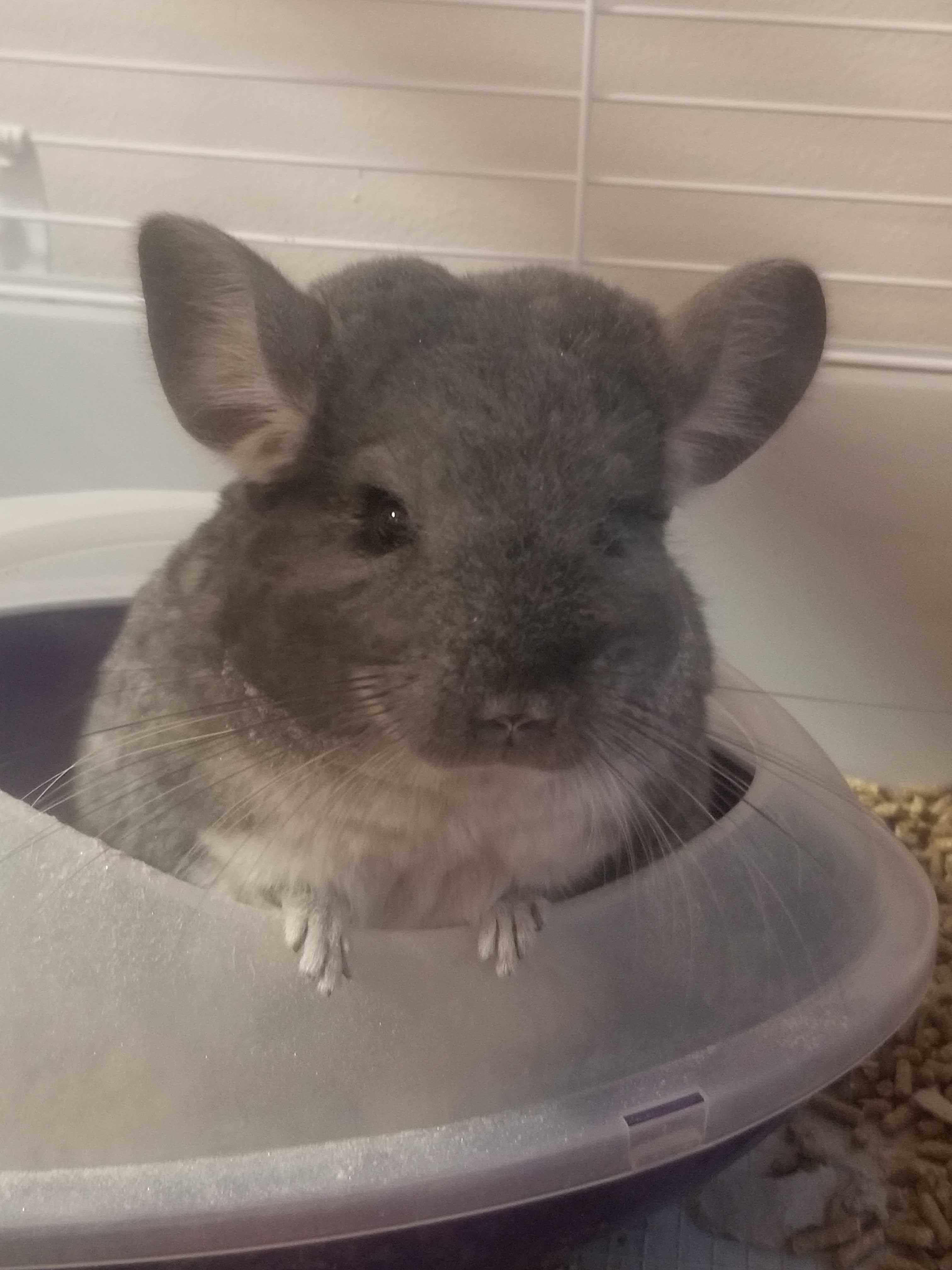 Spicy Food • Movies • Traveling • Family • Languages • Makeup