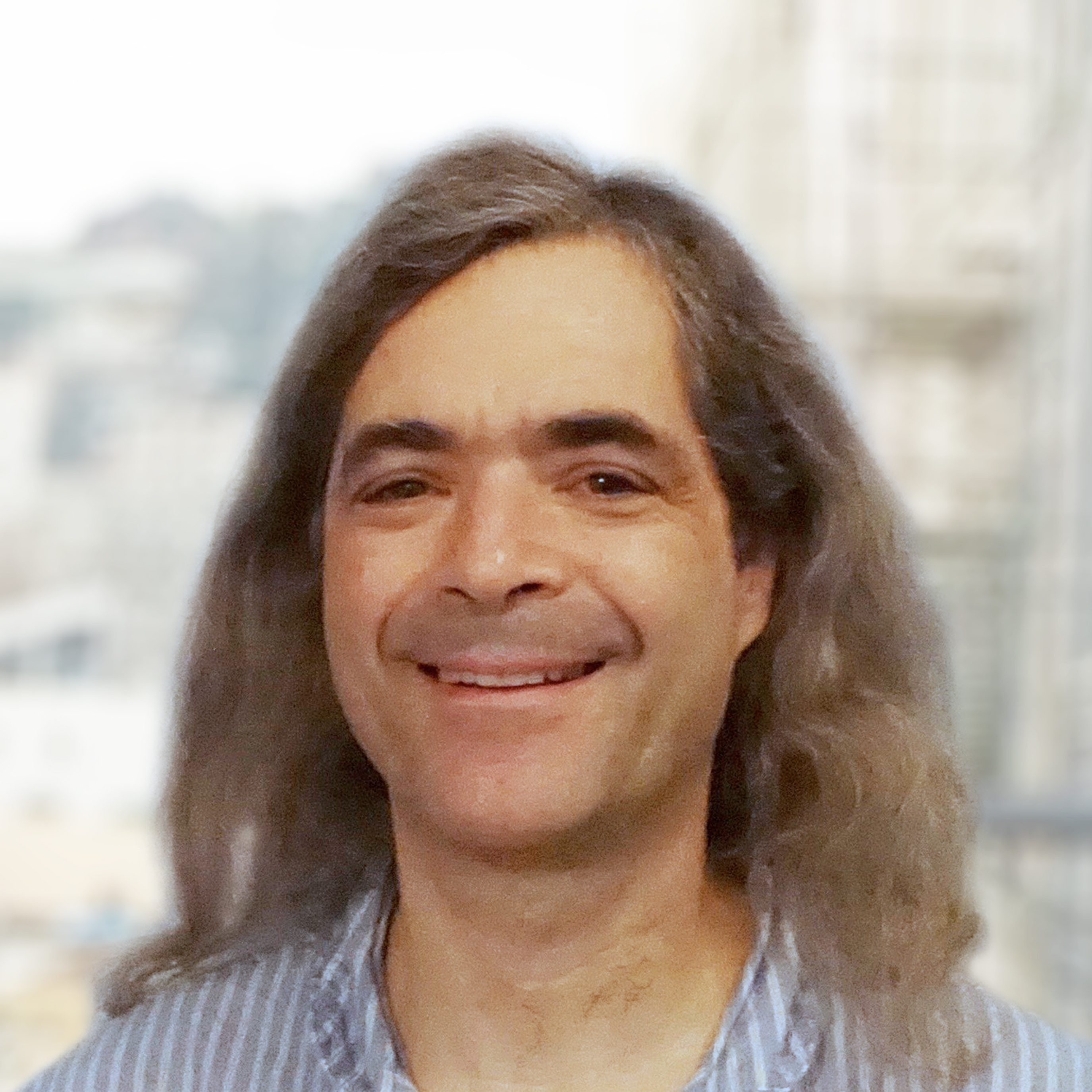 I enjoy contributing to Drupal in several ways: I contribute code, speak at conferences, provide help on Slack, and mentor new contributors. I love working with open-source software (OSS) because I hate the idea that someone else might struggle with a problem that I have already solved.

The same principles apply when I am working on a project. I help my team be more effective through documentation, code review, communication, and automation. That also leads to web sites that are more reliable and easier to maintain in the long run.

I have been using Drupal since 2009, but I built my first web pages in 1997, and I have been contributing to OSS since 2001. For a while, I was the most frequent contributor to the Vim users' mailing list. Before that, I was a mathematician. I like to think that I still am, even though it is no longer my full-time job.

I grew up in New York City, and now I live near Boston. Outside of work, I ride my bicycle, play bridge, square dance, and practice yoga. Several times a week, I meditate with my daughter. I am lucky to have a very affectionate cat.
Skills/Expertise List:
Truth can never be told so as to be understood, and not be believ'd.

~ William Blake (Proverbs of Hell)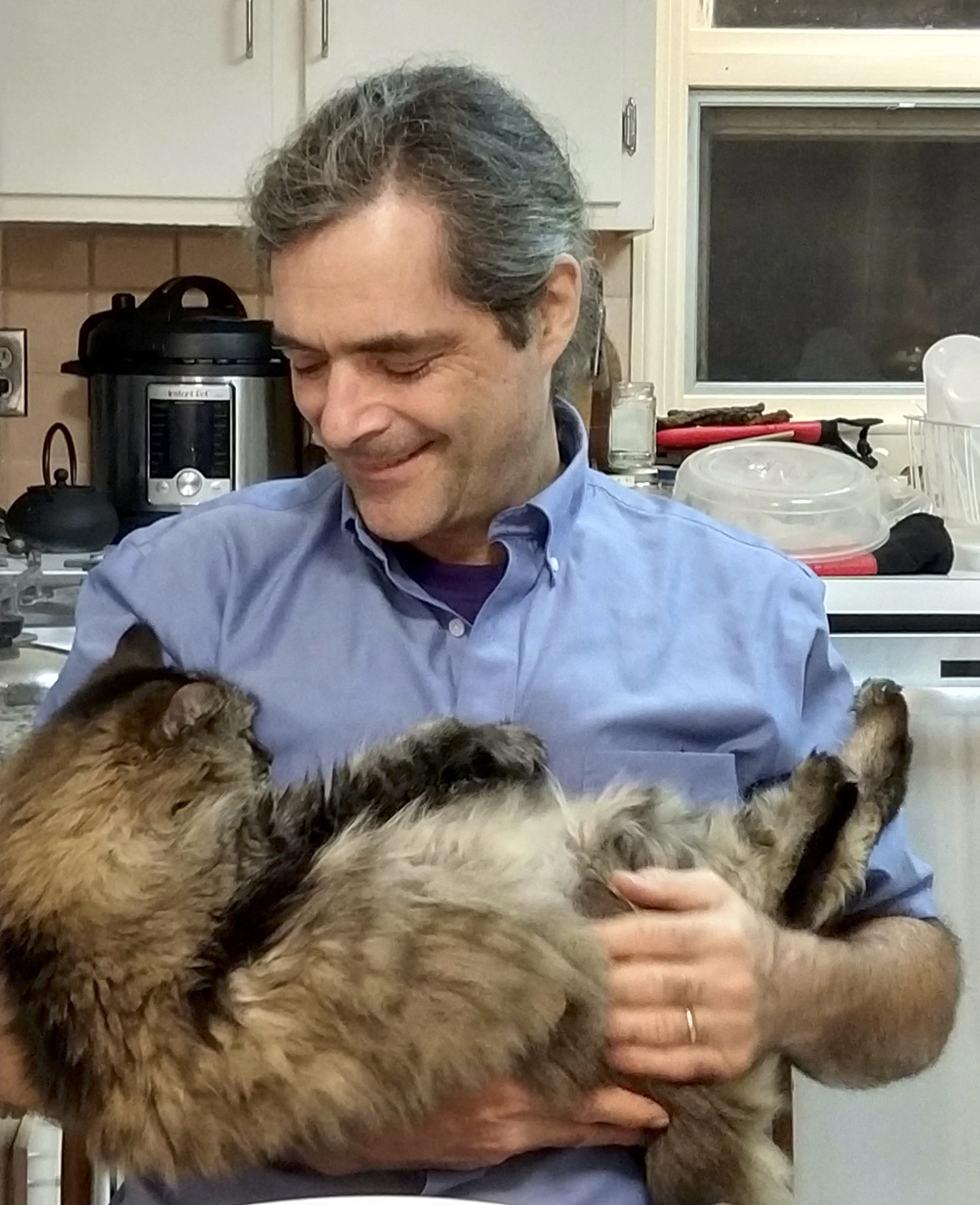 Yoga • Bicycling • Modern Western Square Dancing • Mathematics