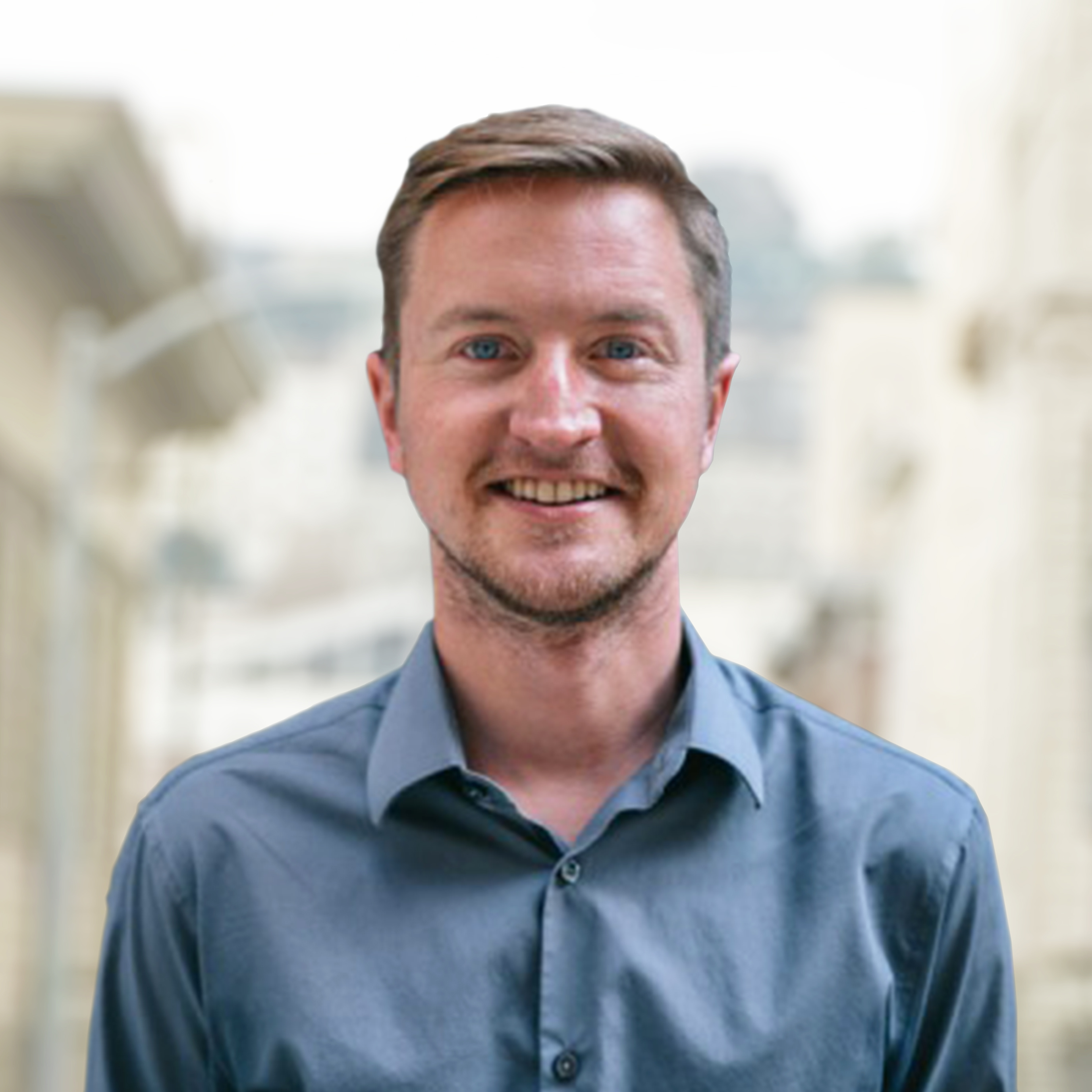 I joined Hook 42 in 2019, bringing over 8 years of process improvement, business development, and client relationship management experience in order to deliver our clients an incredible experience from initial contact to the launch of their project.
My passion for what we do here at Hook 42 is ensuring that our clients are placed with the appropriate players on our team in order for us to achieve their goals and desired KPIs. My experience involves working with small, medium and enterprise-level clients in a wide variety of verticals.
When I'm not behind the computer, I enjoy spending time outside hiking, fishing or playing golf. Additionally, I always enjoy cooking a great dinner with my family and spending quality time with friends.
Professional Certifications:
Google Digital Sales Certification
Specializations
Marketing
Strategic Planning
Process Improvement
Business Development
Account Management
Sales Operations
 
We are never tired, so long as we can see far enough.
~ Ralph Waldo Emerson
Golf • Fishing • Hiking • Camping • Beach Life