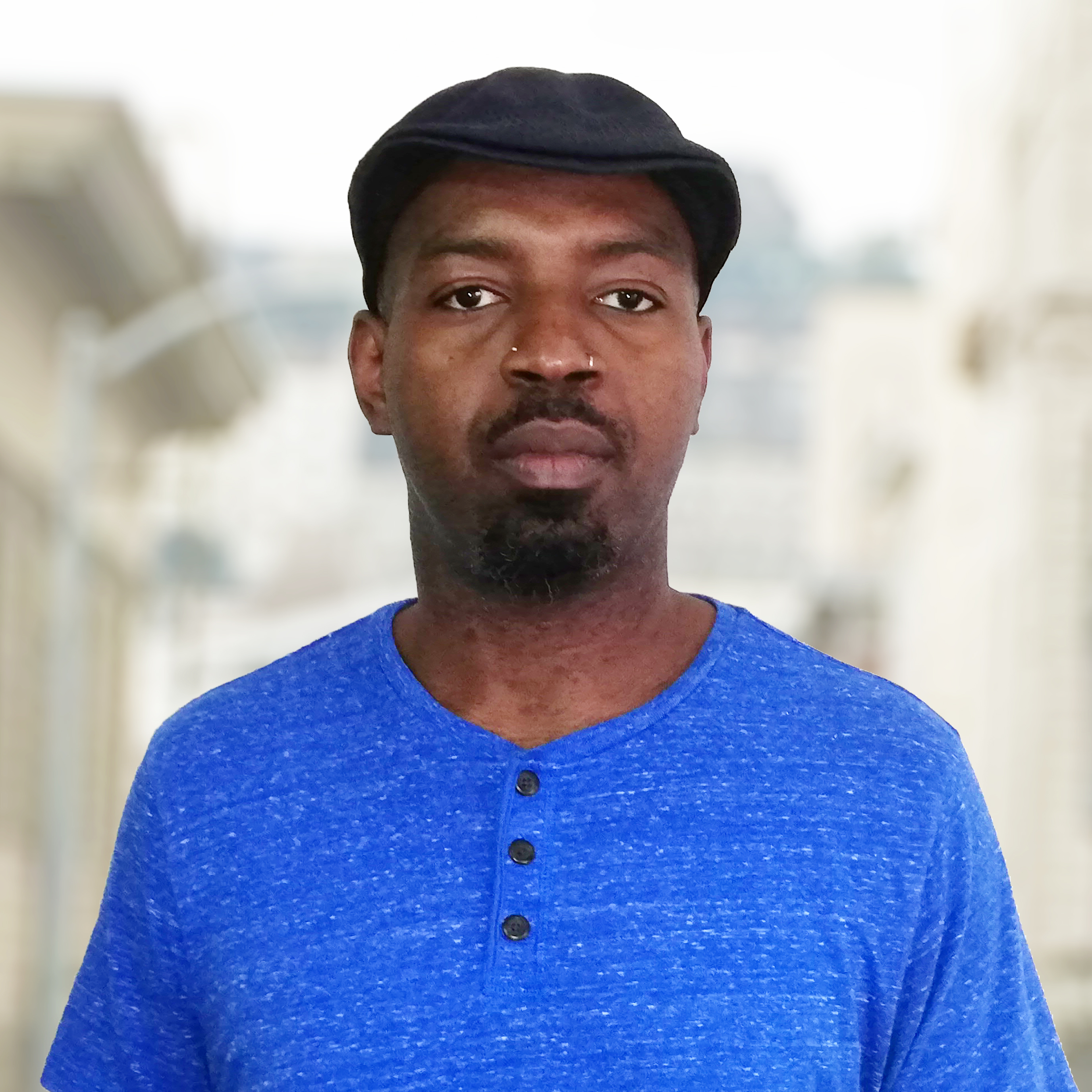 South American by birth (Guyana), Caribbean by culture, Global by mindset. I solve problems...and build websites at Hook 42.
I'm a former aspiring Electrical & Computer Engineer that stumbled upon programming and fell in love with it.  Although only initially something I did as a hobby, an epiphany one morning led me to starting down the path of web development.
Began my journey working on the frontend wrangling Internet Explorer 6, then was introduced to Drupal for an e-commerce project and life as I knew it, was forever changed. I started as a themer and site builder but overtime touched all parts of the eco-system regularly and now am a full-stack Drupal developer.
I've primarily worked with Drupal my entire career, but I also dabble in Javascript technologies and build desktop and mobile apps in my spare time using them (often with Drupal). 

When I'm not working (and also when I am working), you're likely to find me traveling somewhere, dancing somewhere or eating somewhere, sometimes all together. I have insatiable wanderlust and a fascination with foreign peoples and cultures and never need an excuse to go somewhere.
Specializations
"The heights by great men reached and kept Were not attained by sudden flight, But they, while their companions slept, Were toiling upward in the night."
~ H.W. Longfellow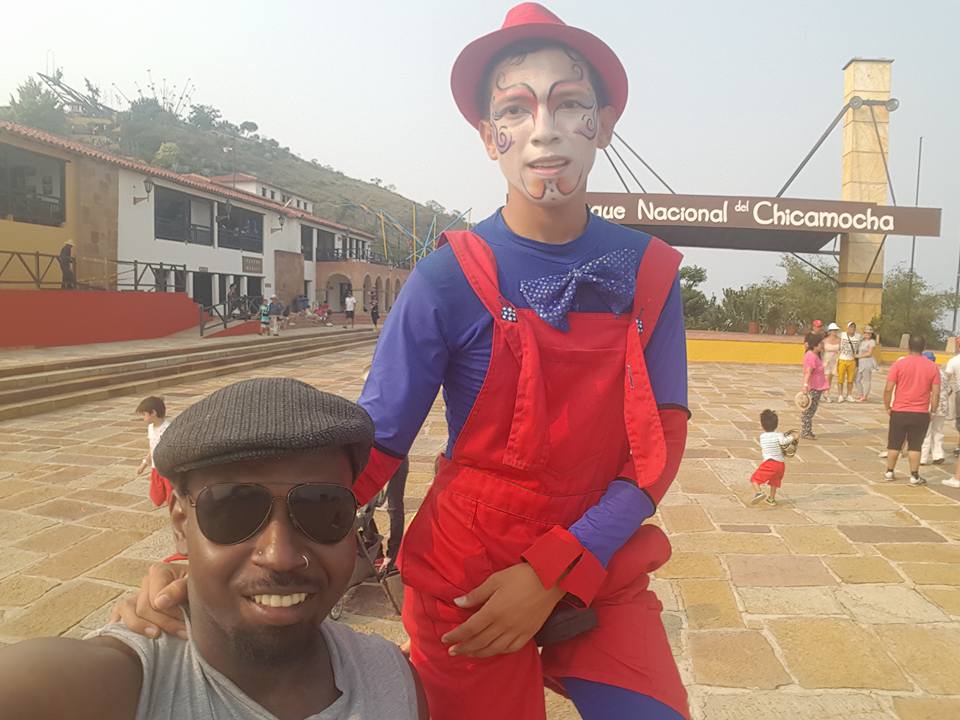 Travel • Cooking • Dancing • Chess