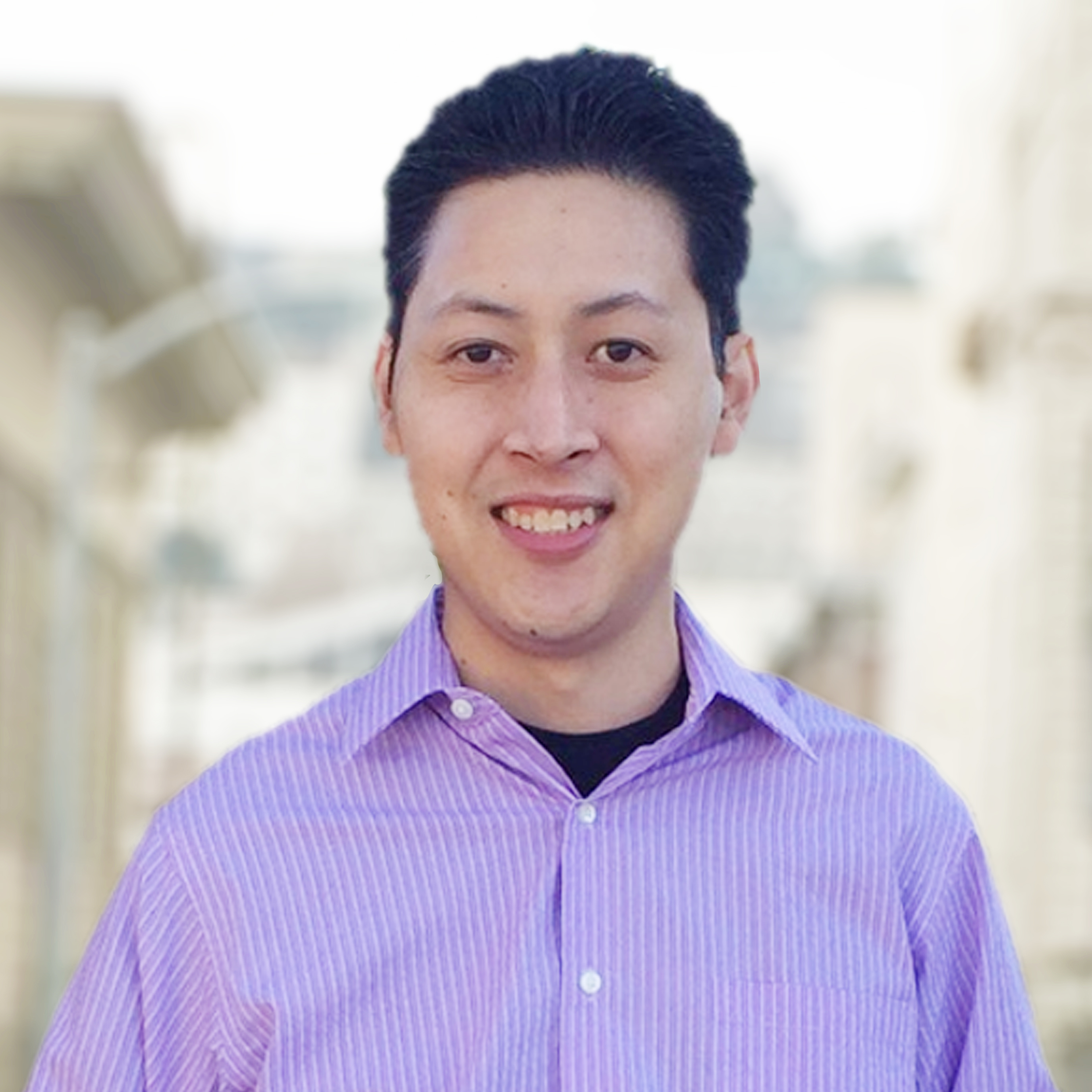 Technical Project Manager
I help keep the trains running on time at Hook 42 as a Technical Project Manager, though I have been known to wear many different hats.  
I've been involved with web development since the late 90's, working primarily within higher education and non-profit, and have been a graphic designer, web developer, account manager, and project manager.  I've always been interested in technology, ever since my first computer, a Commodore 64.  The same type of curiosity and drive that compelled me to take apart a VCR as a child also drove me to teach myself HTML; I created web pages for a living to put myself through college, ultimately graduating with a Communications degree.
In both my professional and personal life, I enjoy helping people connect and bridging gaps.  This manifests itself in various ways, including conducting web development trainings, moderating Comicon panels, translating foreign language software and books into English, and being active in the community whenever I can, like volunteering at Drupal MeetUps, Camps, and Cons.  I believe there isn't any single, "right" way to get the job done, and revel in trying to find the right tool for the right job.
In my spare time, I enjoy playing video games, board games when I need to unplug, being exposed to new types of music, reading comics, going on food vacations, and playing basketball when I need to get the old heart rate up.  I also like to write documentation, create FAQ's, edit rulebooks, and I play at learning the drums every now and then.
Specializations
"We do what we must because we can."
~ Aperture Science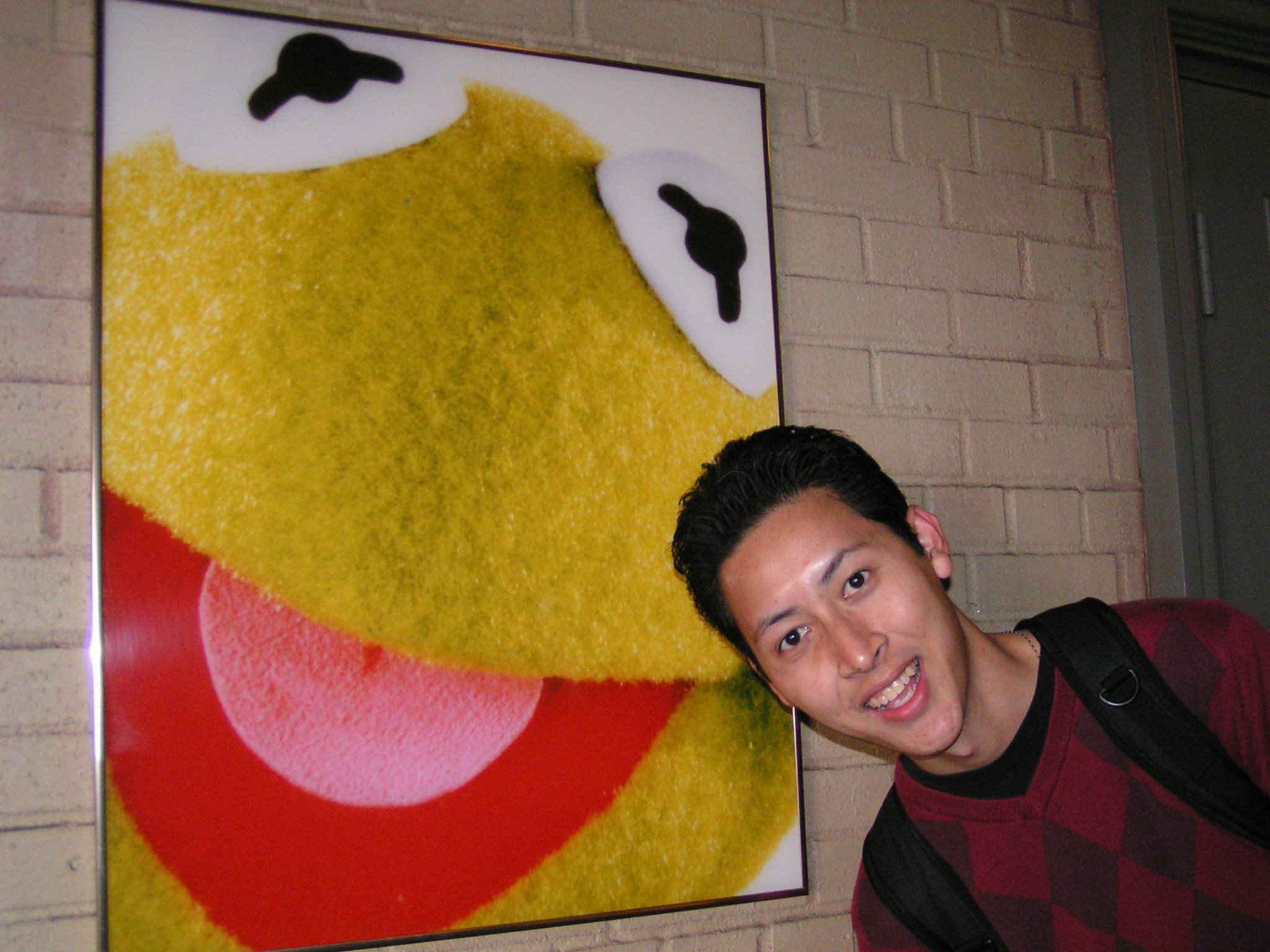 Gaming • Comics • Symphony Metal • Basketball • Fooding