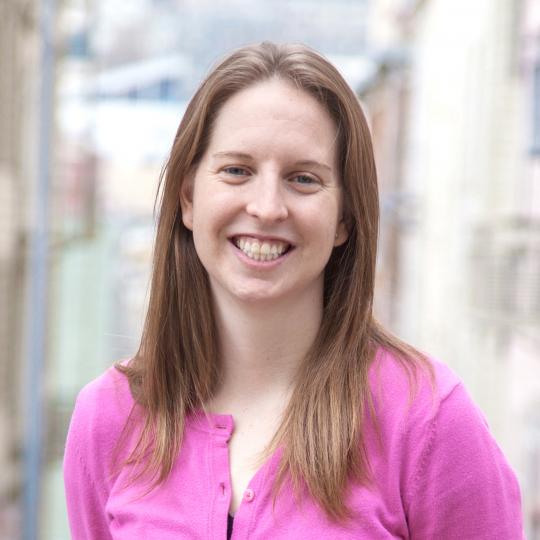 Drupal Developer / SEO Specialist
I am a Drupal Developer and SEO Specialist at Hook 42. I love everything about front end development and improving SEO!
My knowledge includes CSS, JavaScript, jQuery, Git, HTML, SASS, responsive web design, Drupal site building, SEO and the ability to write clear and concise content. After graduating from college, I noticed I was spending a lot of time on the internet, but I had no idea how it worked. My interest led me to take computer science community college courses. After my first class, I knew I wanted a career in web development and programming. I naturally challenge myself, and I found with Drupal and web development there is always a problem to be solved. I also enjoy the awesomeness of the Drupal community.
Outside of work I'm probably in the pool swimming with Walnut Creek Masters, watching horror movies, or laughing a
Every passing hour brings the Solar System forty-three thousand miles closer to Globular Cluster M13 in Hercules — and still there are some misfits who insist that there is no such thing as progress.
~ Kurt Vonnegut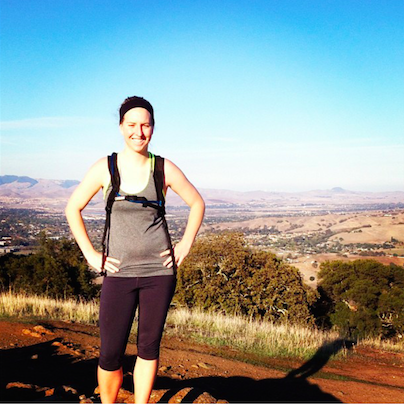 Swimming • Horror Movies • History • Hiking • Guacamole • Asking Questions