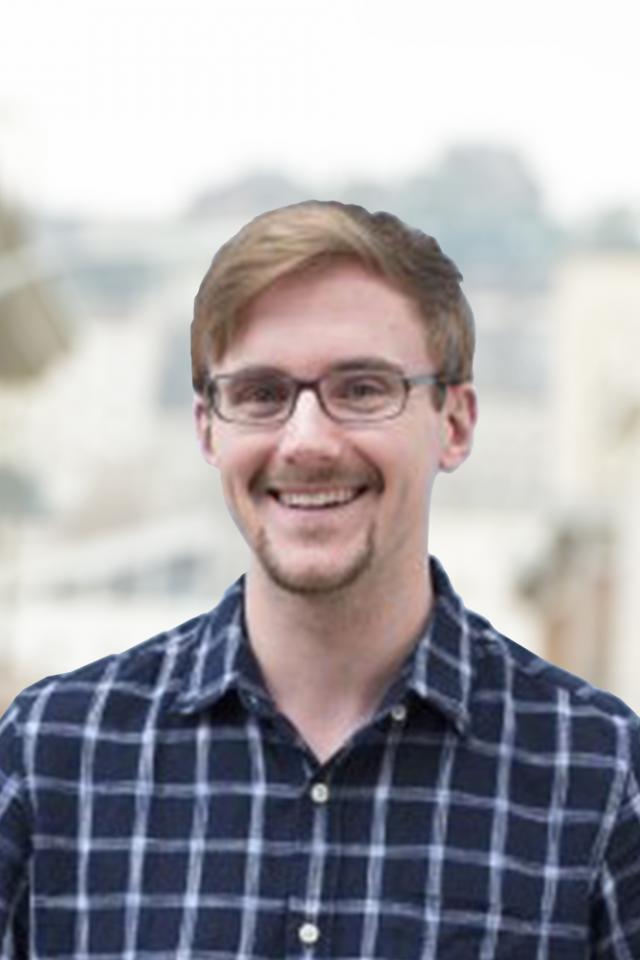 I'm a Senior Developer at Hook 42. I love to dig into back-end problem solving like custom module development, third-party API integrations, and data migrations. I'm also fascinated by modern JavaScript frameworks like React.js and Vue.js, and I love to work at the engineering intersection of these front-end technology stacks and their back-end counterparts.
I've been working in Drupal since 2014, after I took a course on Content Management Systems for my master's degree and decided that Drupal was the much more interesting than other systems like WordPress or Joomla (not that there's anything wrong with those…). I've stuck around in the Drupal community because I love the culture of mentorship and collaboration that pervades the community. I'm passionate about working with people, not just programmers, and I try to be a positive, light-hearted influence whenever I work (while still getting some work done, of course…).
Outside of work, I love to play all sort of games (e.g., Go as well as Magic: The Gathering). My wife and I love to eat great food and watch great TV/movies together. I also care deeply about local community activism and trying to improve the lives of those around me however possible.
Specializations
Man can find meaning in life, short and perilous as it is, only through devoting himself to society.
~ Albert Einstein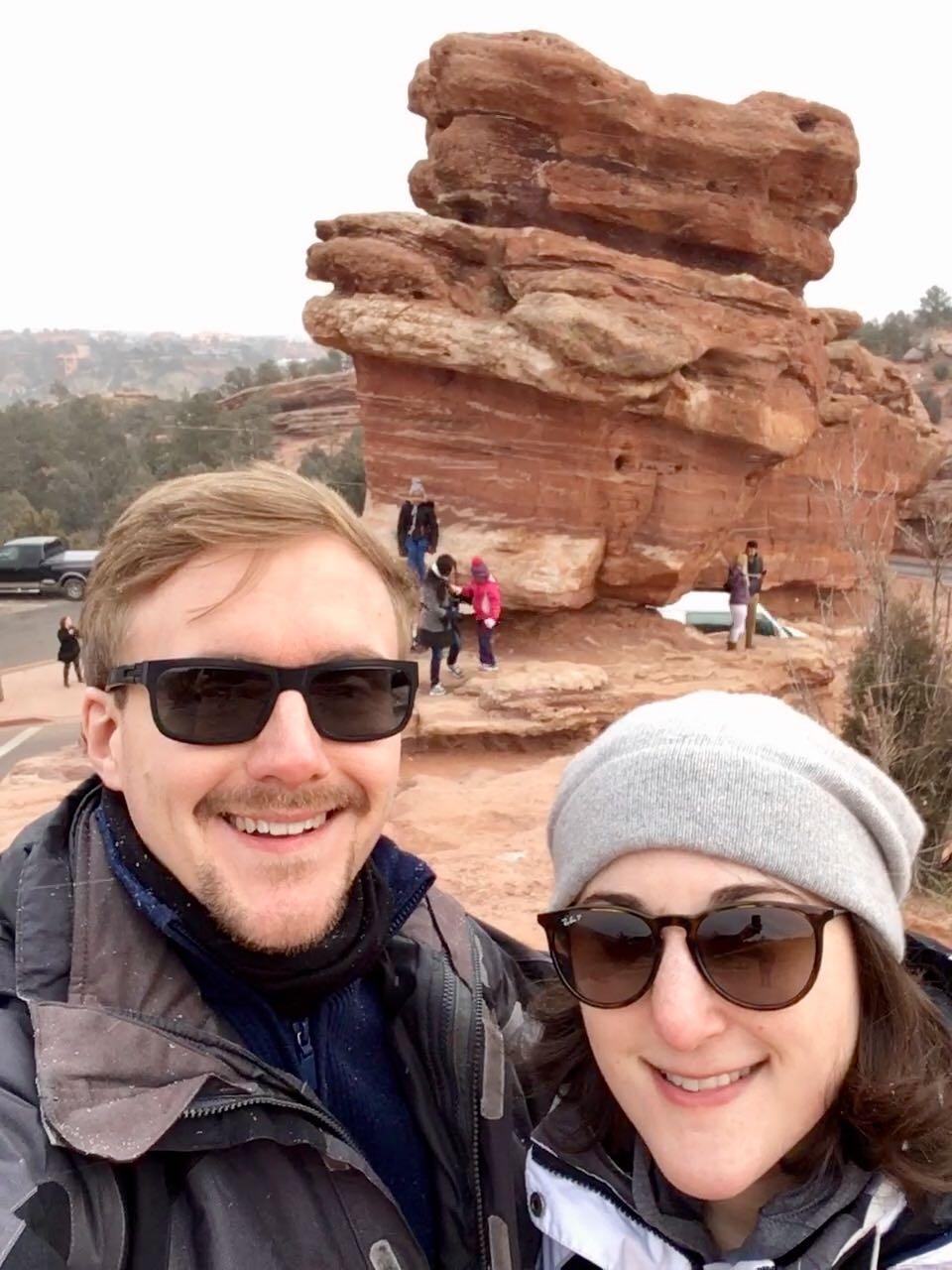 Music • Movies • Games • Community Organizing • Political Activism