Tagged Faceted Solr Search
Diving into how to create a custom Facets query for your Drupal 8 faceted search app.
Hook42 Team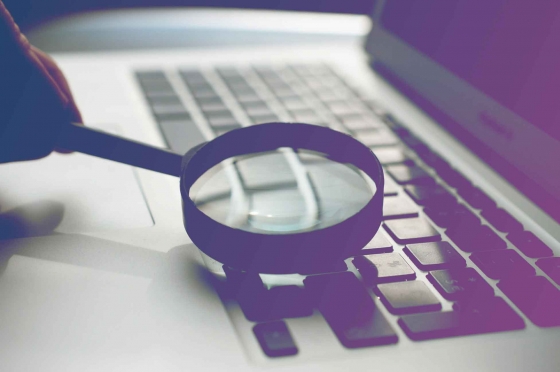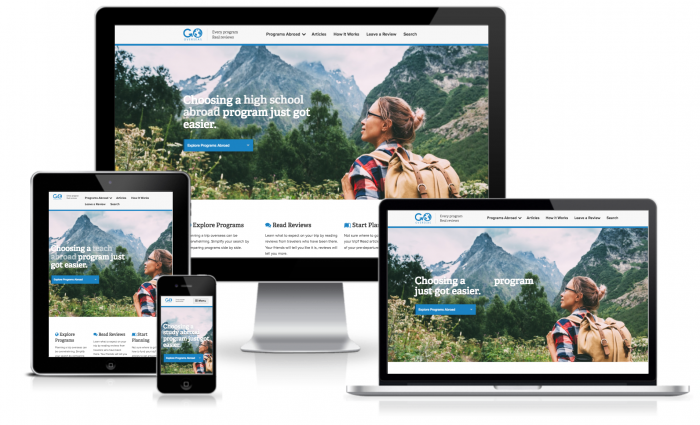 Go Overseas provides a service to connect people with meaningful travel programs, such as volunteer, study, or teaching engagements in countries around the world. Go Overseas worked with Hook 42 for consulting and development for their Drupal 6 to Drupal 8 migration project. We also ran SEO health checks and continued, beyond the original engagement, to work with Go Overseas on performance monitoring and ongoing improvements to their site and its architecture.
---
Design Direction
Friendly, Easy-to-Use, Travel, Image-Rich, Mobile-Friendly
Technical Considerations
Large Migration, Maintain Existing Redesign, Time-Challenged, Custom CRM, Custom Cron Jobs, Maintain SEO, Large Development Team
Key Features
Custom User Workflows, Responsive Design, High-Traffic Landing Pages, Media and Document Management, Private Messaging and Chat, Custom Tools & Reports

Summary of Work
We audited their complex Drupal 6 site and estimated the effort to migrate it to Drupal 8. Under a very tight deadline, we provided Drupal 8 architectural guidance, migration code implementation, and both backend and frontend development. We also ran SEO health checks, executed the Drupal 6 to Drupal 8 migration scripts, and provided launch support during the site cutover.
We continue to work with Go Overseas on Drupal 8 architecture and development projects such as advanced landing page creation, file structure improvements, and performance monitoring and enhancements.
Harness the power of your web content
Our team of seasoned content and data strategists will help target the right content to your web users. Hook 42 has experience implementing crawler-based indexes, trigger-based custom indexes, and rich faceted search for complex data structures. Many of our implementations have been seamlessly integrated into Drupal and other external applications.
We use leading search technology platforms such as:
In addition to the search indexing and display, we've created reporting dashboards to surface and tune searches, synonyms, and results to help the shopping and conversion success on our sites.
Is Your Website Search Performing?
Hook 42 can take a look at the current state of your website search and determine a path forward for optimizations. Our team has experience working with a variety of search technologies and we use that expertise to leverage the right technology for your website. Reach out to us today to discuss your search technology options.