Tagged User Experience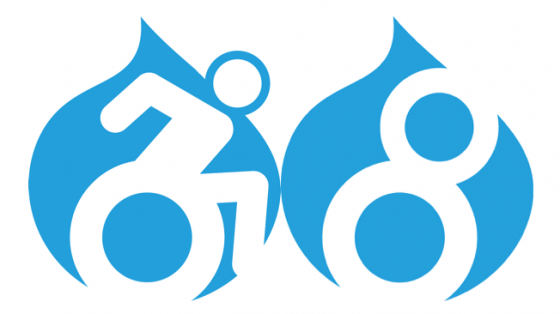 It's always a good idea to give your website a new coat of proverbial paint every so often. With the release of Drupal 8, we took the opportunity to not only upgrade our technology, but to completely redesign the look and feel along with the Drupal architecture.
Hook42 Team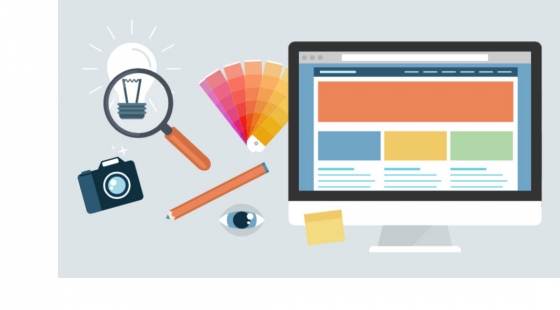 With new responsive websites, it's more important than ever to look at your site at different widths. But this can be time consuming and repetitive. Also, you may want to see how your dev site compares to your live site - for example "Did this small change I made to the css on one page change much on other pages?" Again, time consuming to do by hand. Luckily for us, here comes Wraith to the rescue!
Hook42 Team