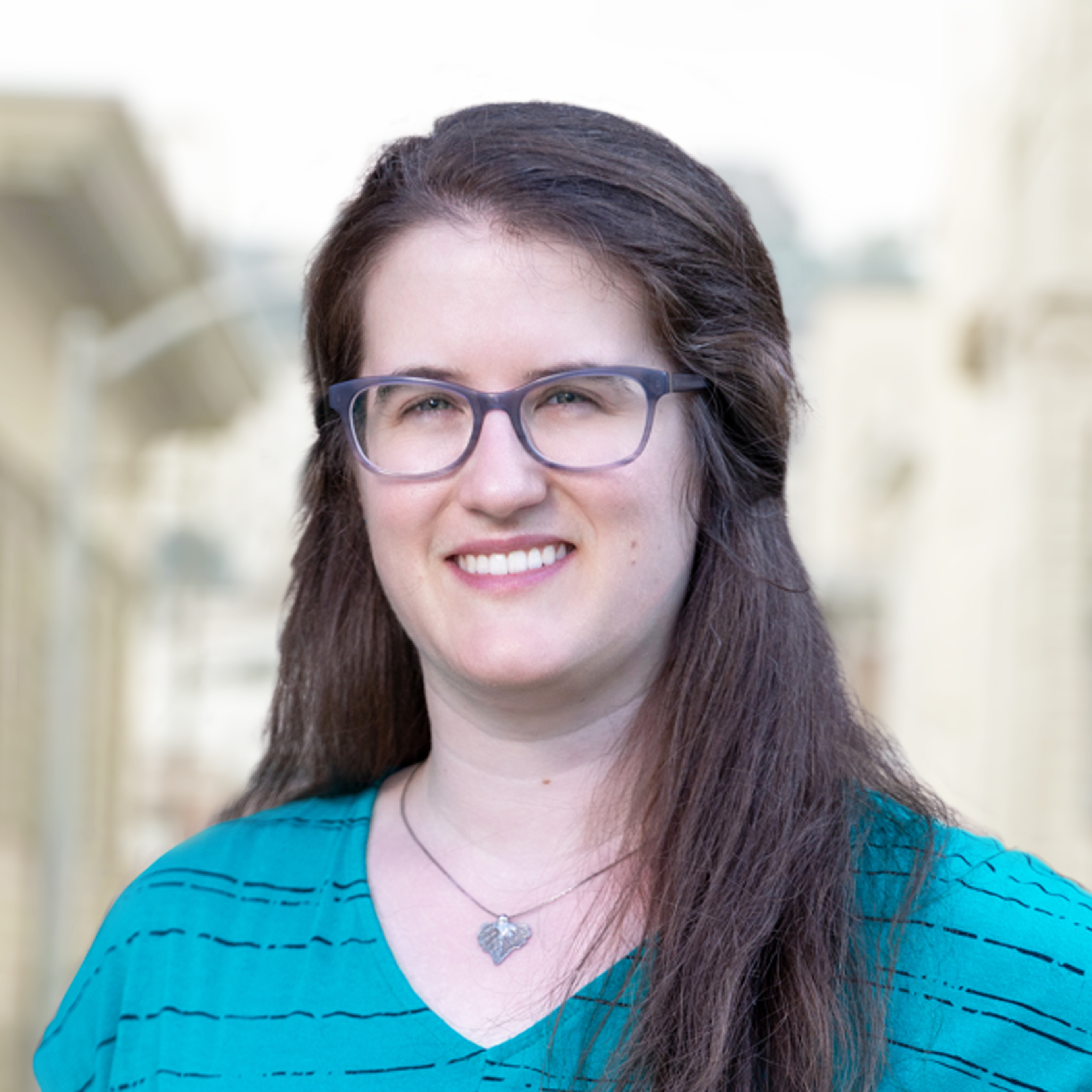 I'm a Developer at Hook 42, and I solve puzzles through web development.
I've been building and migrating Drupal sites since 2017 when I graduated from a web development immersion program. I thrived in the "bootcamp" setting and went from zero to professional in 16 weeks. Now I enjoy giving talks about my non-traditional pathway into tech, because career-changers bring so much heart and drive to this industry. I stay connected by volunteering in my hometown community of Grand Rapids, Michigan. 
As a former teacher, I bring my education experience with me into web development. I empower others to learn new technologies, and I use my deep knowledge of accessibility to make digital products more inclusive. I've helped numerous companies kickstart their journeys toward digital accessibility and WCAG compliance.
When I'm not coding, you can catch me gardening, learning a new craft, or enjoying live local music. I use Michigan native wildflowers in my gardening, which attracts pollinators, Monarch butterflies, and other happy critters.
 
Think, think, think… 
~Winnie the Pooh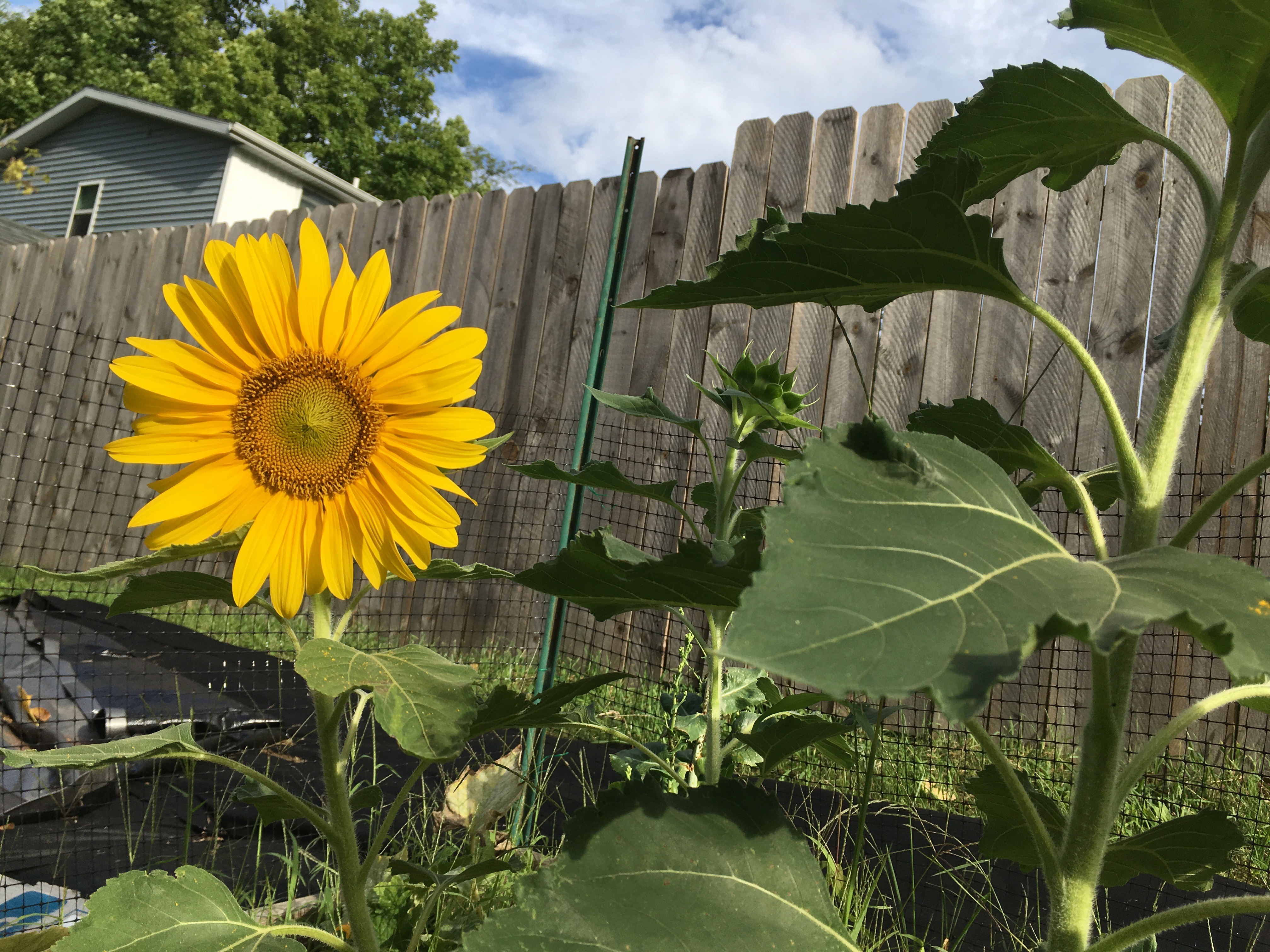 Gardening • Sewing • Collecting Fiestaware • Cats • Bluegrass