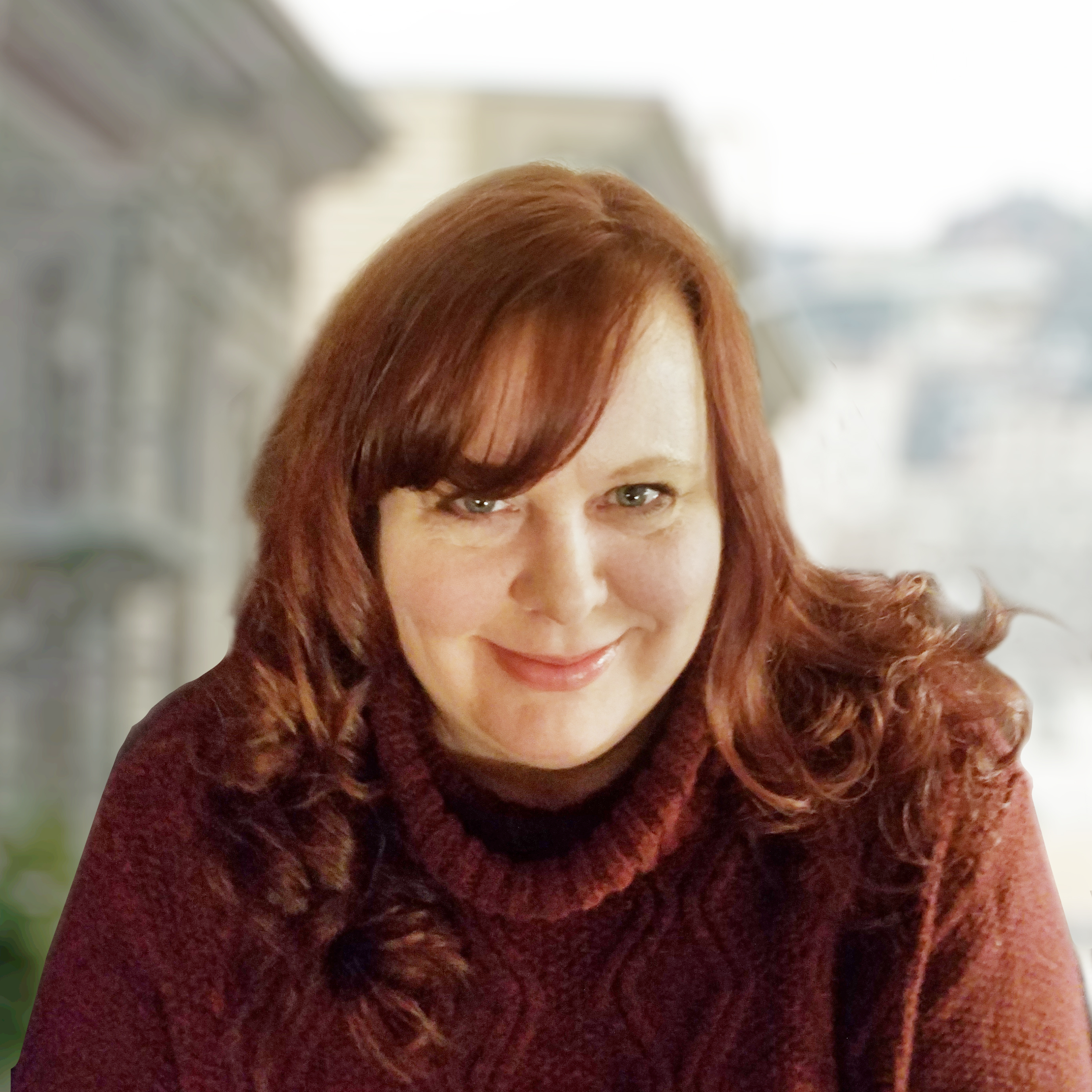 I have been working in the project management field for over 10 years, with more than 8 years in the digital marketing and web development space. I've worked on everything from small digital marketing campaigns to large website redesigns. I absolutely love project management and being able to organize and collaborate with team members to ensure a project goes smoothly. I am currently pursuing my Bachelor's degree in Project Management and Operations at Southern New Hampshire University, as well as obtaining my ScrumMaster and PMP certifications.
When I'm not managing web or software projects, I'm managing a very busy household consisting of a husband, 3 school-aged boys and 4 cats. We can all be found cheering on my sons while they play baseball, football, basketball, band, or act in the latest drama production. On the rare occasion that I have some downtime, I love to watch Investigation Discovery, go to the movies and watch the latest superhero movie with my family, or have friends over for Sunday football to cheer on the Patriots.
I can't change the direction of the wind, but I can adjust my sails to reach my destination.
~Jimmy Dean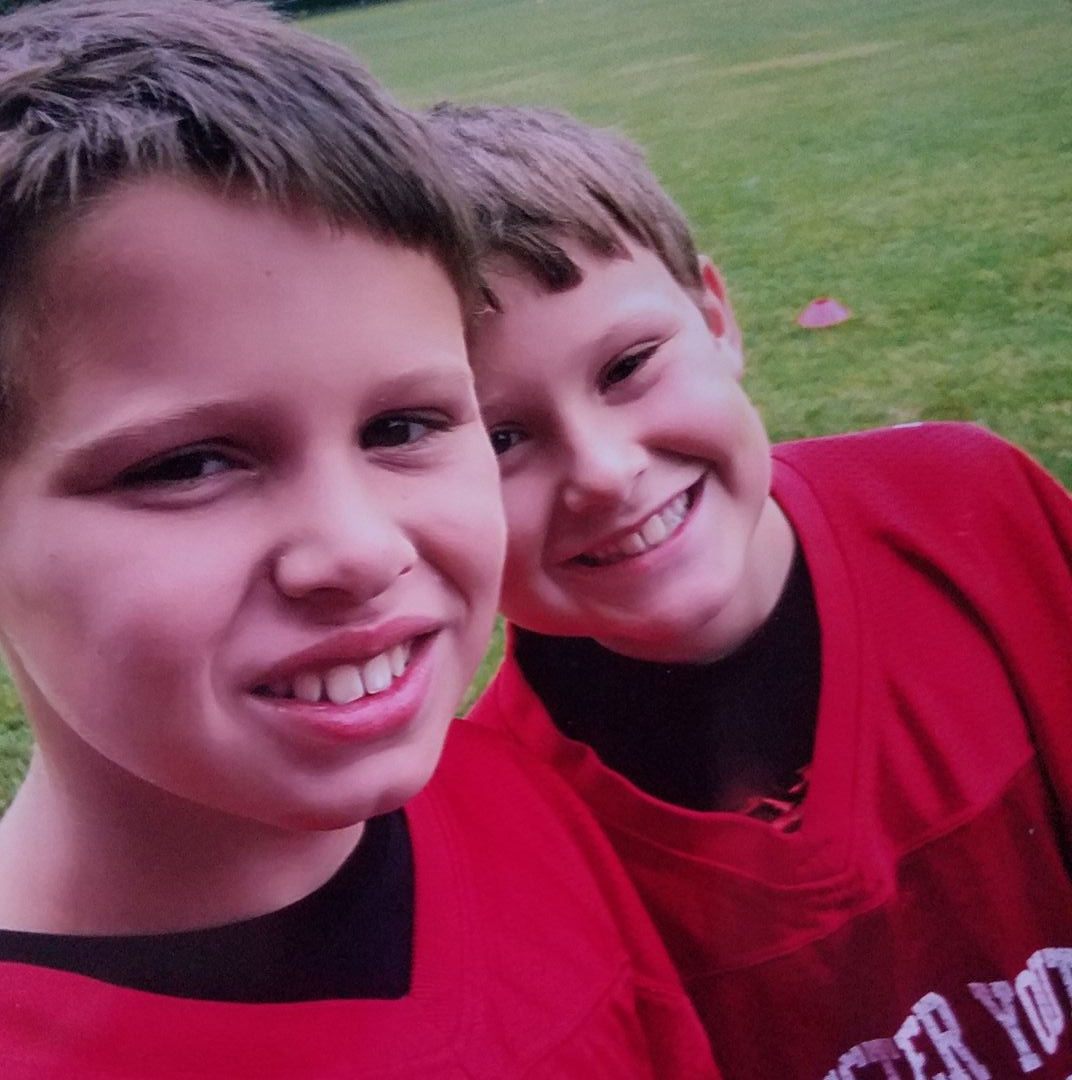 Music • Movies • Cats • True Crime