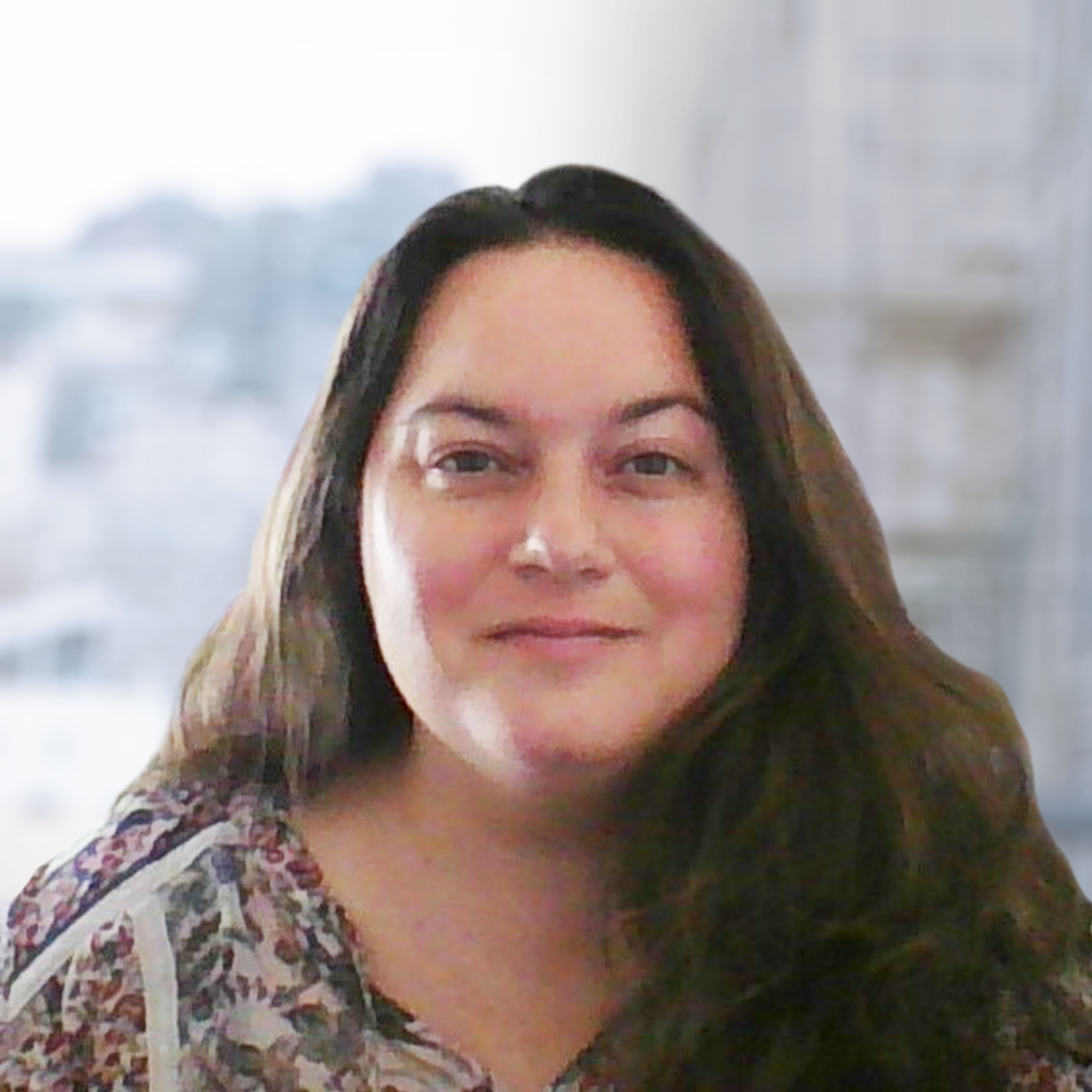 I have been working in project management, marketing, public and client relations for 20 years, with experience in development agencies, and both the non-profit and for-profit worlds. I have learned many rewarding lessons during my career and have had the opportunity to work with some brilliant people. 
Working from beautiful Portland, Maine, I am thrilled to be a part of the Hook 42 team where we don't just kick the can down the road but instead focus on providing real value to our clients. I fell in love with Drupal over a decade ago and, being married to a Drupal developer, I like to say I dream in Drupal, discussing the latest modules with my inner self. 
When I'm not working, you will find me in the kitchen cooking up new recipes for my family and friends or participating in the amazing food scene here in Maine.
Life's like a movie. Write your own ending.
~ Kermit the Frog
 
Cooking • Writing • Reading