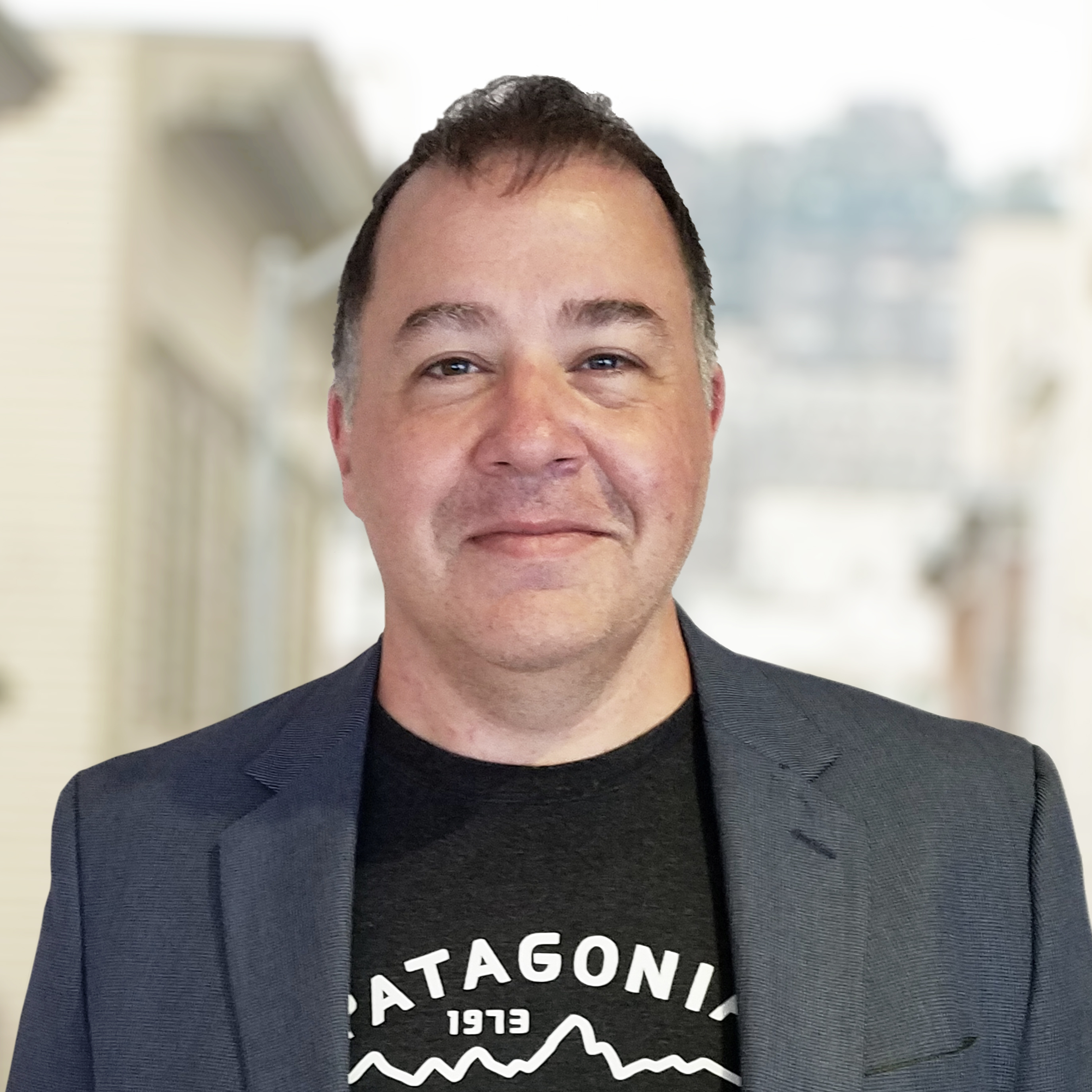 Director of Operations & Projects
I joined Hook 42 in 2019, bringing over 20 years' experience leading technology and organizational change for enterprise organizations. While strategic alignment, process improvement, change management, and project management are the tools of my trade, helping people do their jobs is my passion.
In all my roles, I've most enjoyed bringing people, process, and technology together. The tools we have are only as good as the way people use them. Helping instill thinking into teams, so they can better understand what they are doing and the tools available, gives them the chance to make incremental improvements that have the highest probability of sticking.
Outside of work, I'm an avid traveler, having circumnavigated the globe visiting 5 continents. I really enjoy investigating other cultures, learning more about the world around me. 
A certain amount of opposition is a great help to a man. Kites rise against, not with the wind. Even a head wind is better than nothing. No man ever worked his voyage anywhere in a dead calm.
~John Neal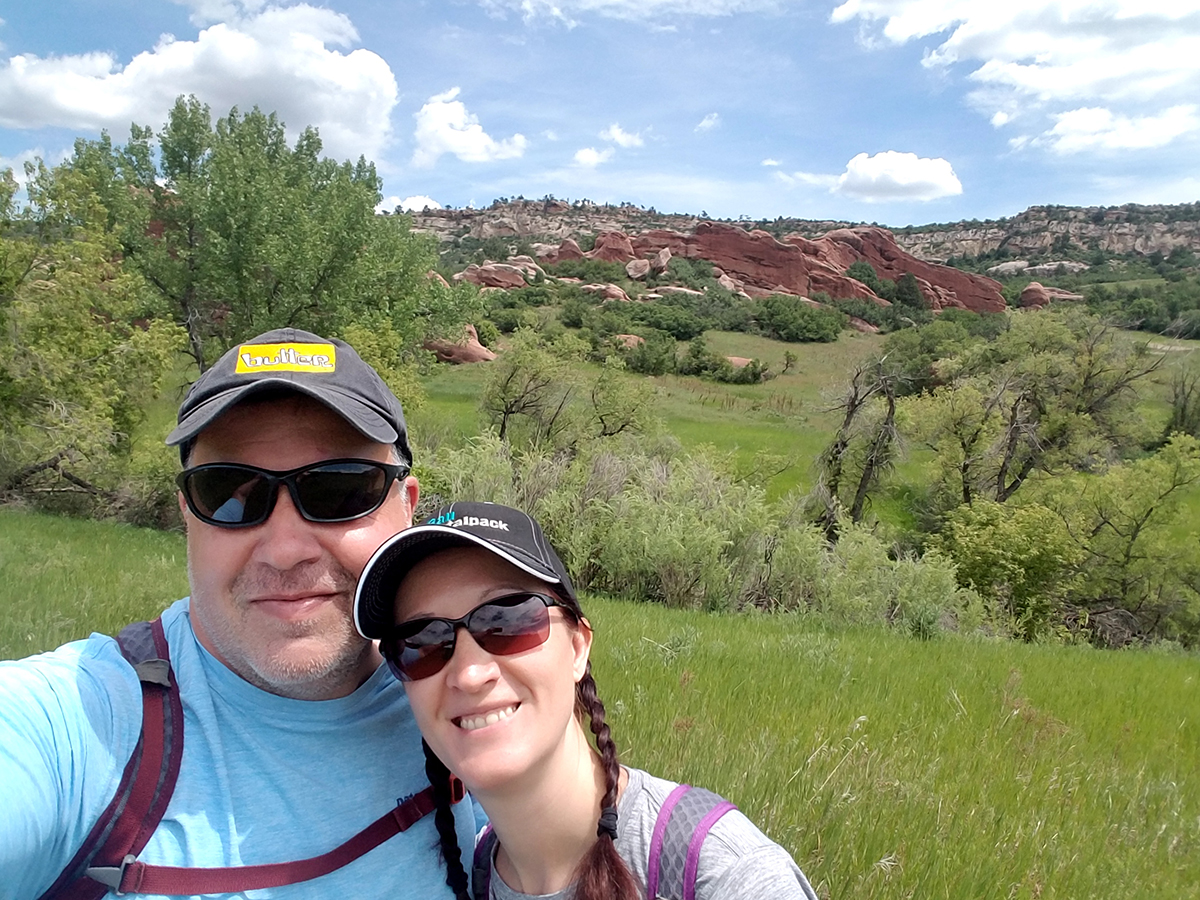 Traveling • Hiking • Camping • Fishing • Motorcycle Riding • Video Games