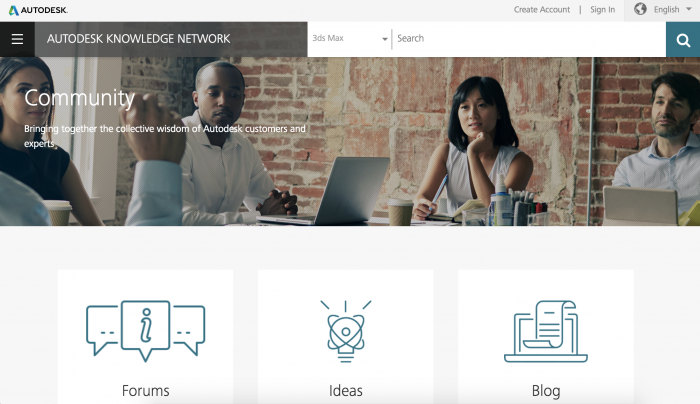 Autodesk is a Fortune 500 company based in California that creates software products for a number of industries. One of their most famous products is AutoCAD which is a computer-aided design package for architects and other design professionals.
Multilingual Drupal Audit
We audited the multilingual configuration and custom code for the Autodesk Knowledge Network and made recommendations for improvements.
Multilingual Drupal Consulting
We were the "multilingual hotline" for Autodesk's developers for their Drupal 7 website to answer questions about configuring and customizing their multilingual features.
Drupal Training
We provided Drupal 7 multilingual training at BADCamp which was attended by the Autodesk development team to jumpstart their project.
Drupal Module Development
We wrote custom module code to work around issues with the Entity Translation module to support Autodesk's multilingual content workflow.
Staff Augmentation
We provided staff augmentation for multiple web projects for Drupal 7 and Drupal 8. Development included back-end and front-end programming including ReactJS.