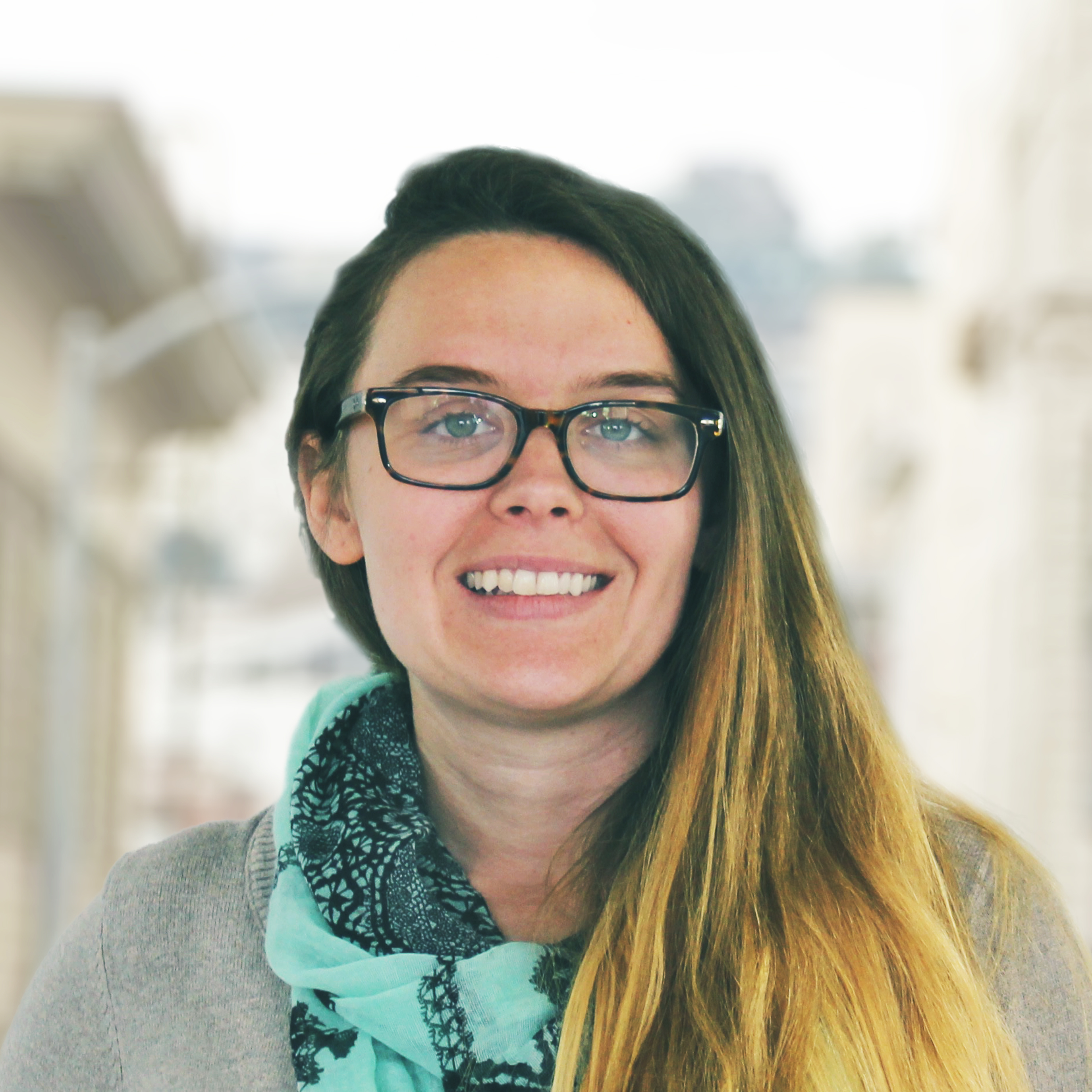 First and foremost, I am a designer. I focus on user experience design, building responsive products that prove easy to use and easy on the eyes. I'm passionate about understanding all the pieces involved in design, and use my expertise to leverage strong research, functionality (front-end development), digital accessibility, and good design to create an experience that is more than the way it looks. 
I'm always looking for a challenge and love being part of the development of good brands. I also enjoy social media, duh who doesn't?, and writing. I write about my knowledge and experiences in the industry as much as I can. I'm super active out in the wild, so come find me!
When I'm not sitting behind the computer, you'll find me on the beach with my dogs, camping, or road-tripping the U.S.A.
Specializations
Believe only half of what you see, and none of what you hear.
~Edgar Allan Poe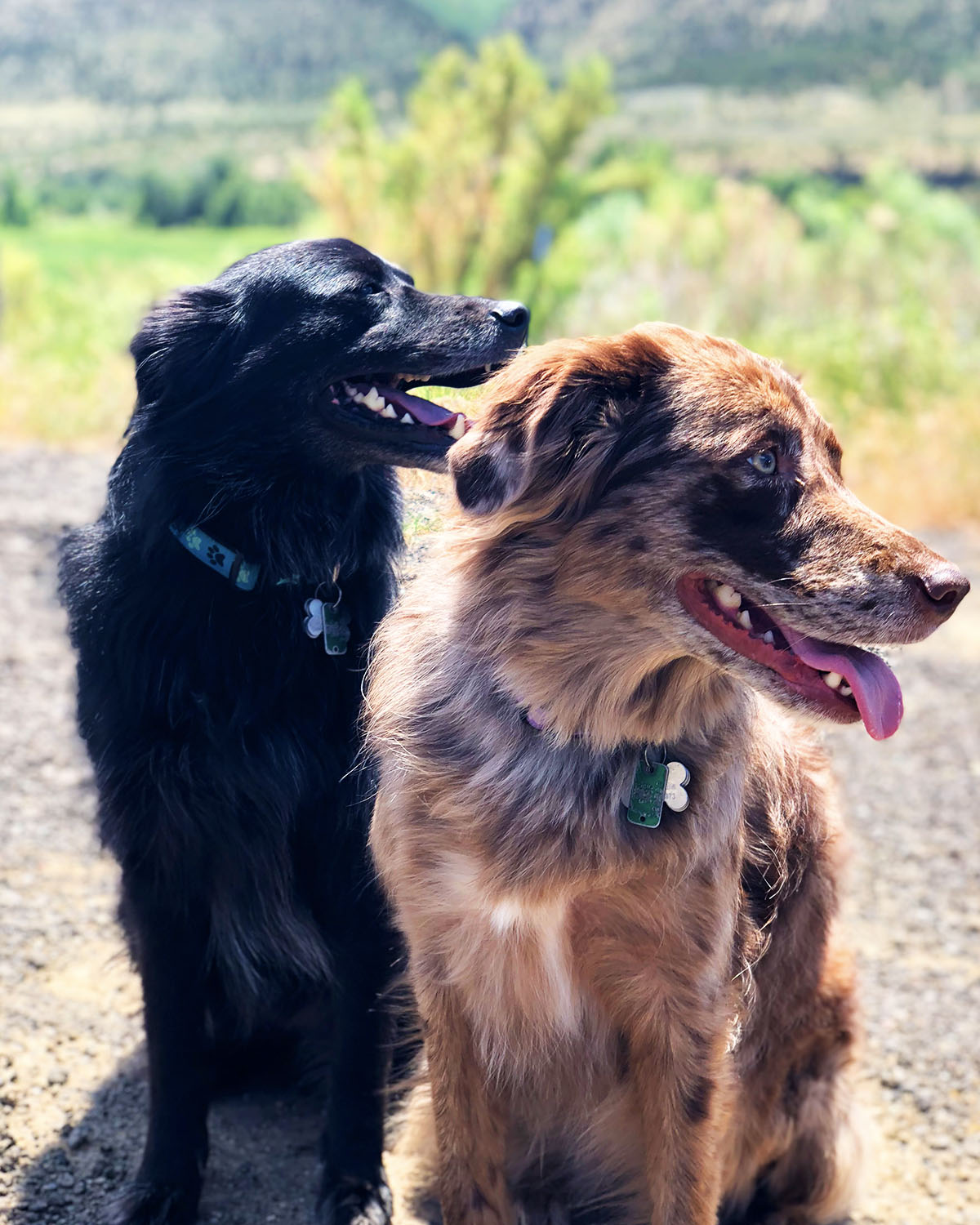 Dogs • The Beach • Camping • Nature • Exploring • Roadtrips