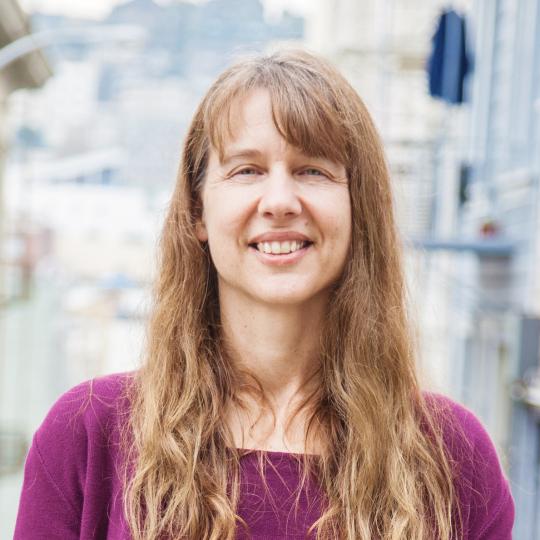 I founded Hook 42 with Aimee Degnan in 2012. My favorite activities are architecting complex Drupal sites, problem solving, collaborating with nice people, and mentoring others in the tech community.
I've been working in the tech world since 1995 and with Drupal since 2004. I've programmed in different languages and worked with several software platforms through the years and enjoy Drupal mainly because of its flexibility and the support of the greater Drupal community.
When I'm not Drupaling, I like to have fun with my family in Santa Cruz including hikes in the woods and tidepooling. I also enjoy taking photographs, eating good food (especially *chocolate*), and visiting interesting places.
Specializations
Insanity: doing the same thing over and over again and expecting different results.
~ Albert Einstein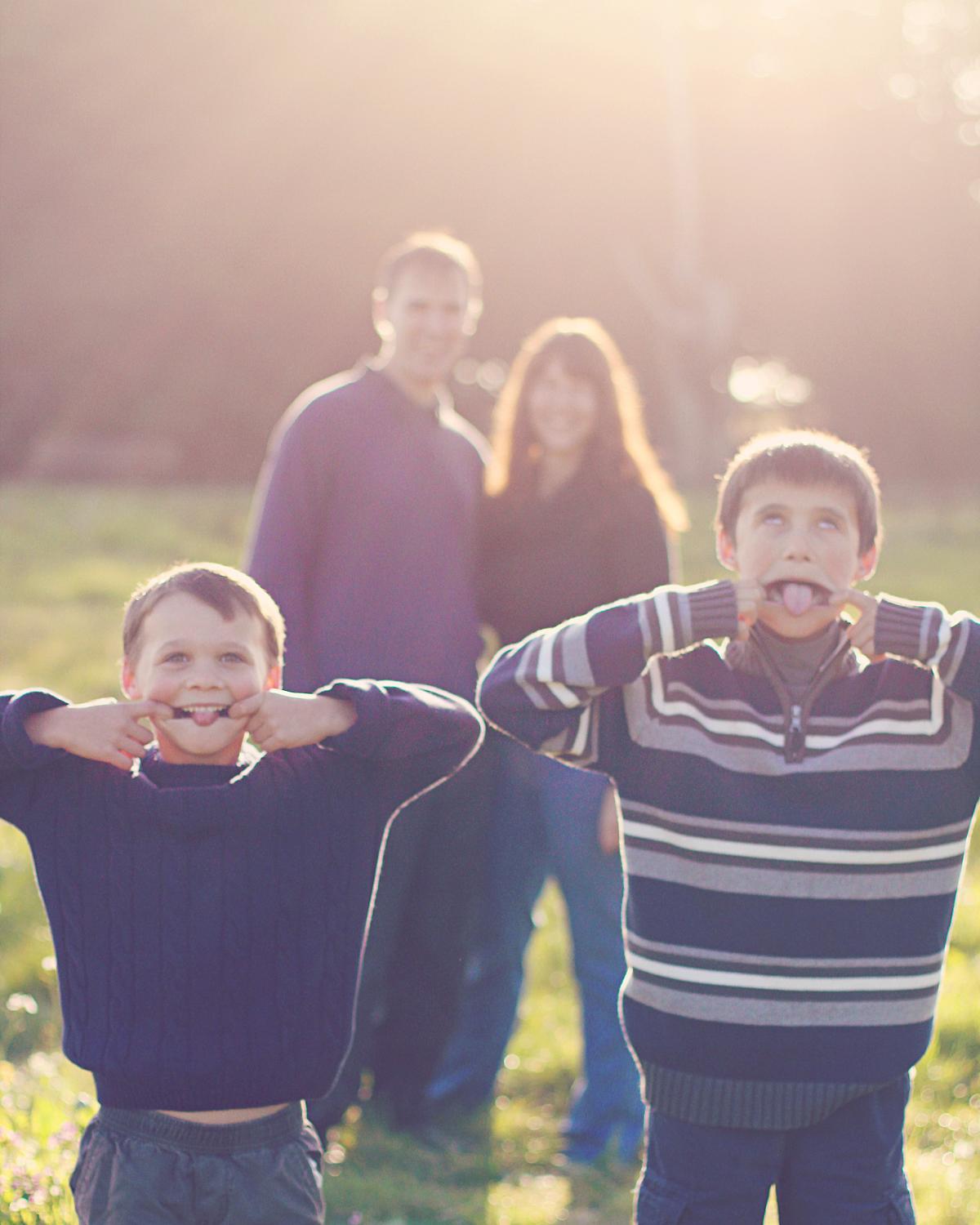 Chocolate • Good Food • Hiking • Family • Movies • Nature • Photography