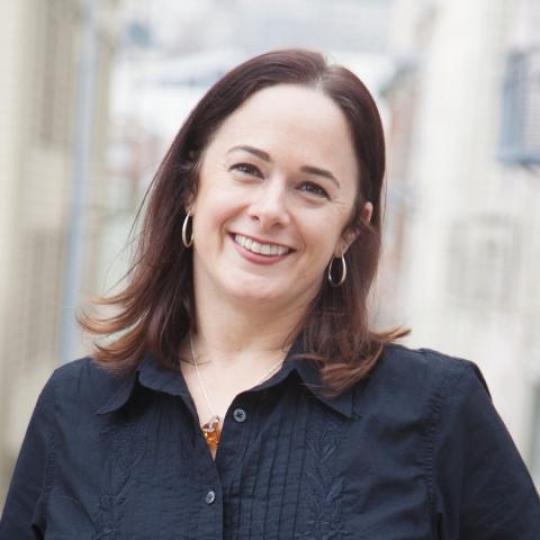 CEO / Enterprise CMS Architect

You can now reach Aimee at https://www.aimeerae.com/ where she is actively writing and contributing as a caregiver through the COVID-19 pandemic.
I founded Hook 42 with Kristen Pol in 2012 and, in title, I am the CEO. I am running a business while being a digital strategist, and a Drupal Architect.  
I have 25+ years experience in Enterprise Internet Technologies. My experience spans consulting, information technology, entertainment software, commercial software, information security, networking and communications, travel, health care, government, and non-profit industries.
Outside of work I spend my time ballroom dancing, doing yoga, walking around the hills of San Francisco, spending time with my friends, family, and cats. I also have a (not so) guilty pleasure of enjoying bad TV and bad movies.
Specializations
Never explain what you do. It speaks for itself. You only muddle it by talking about it.
~ Shel Silverstein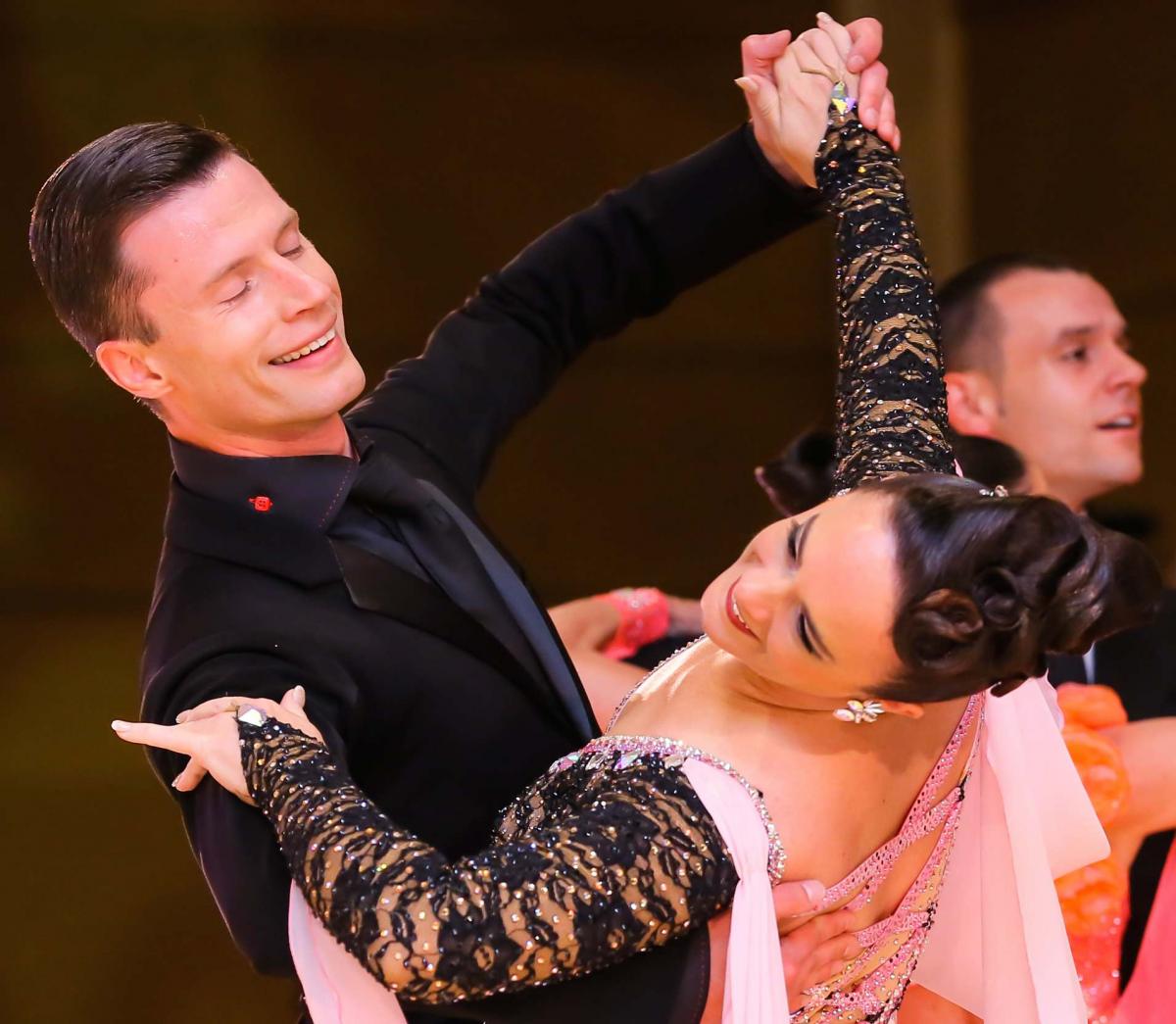 Ballroom Dancing • Yoga • Cats • Walking • Family • Friends