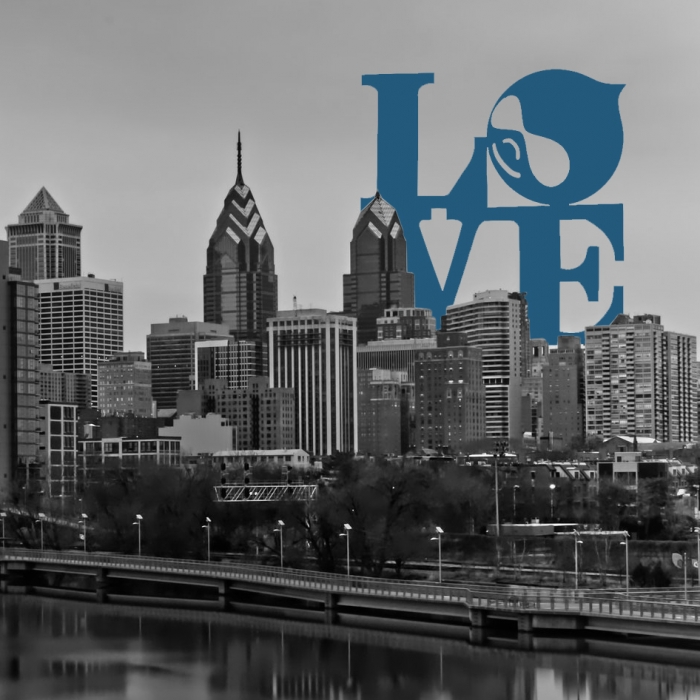 This past week I had the pleasure of attending Drupaldelphia, a great event that is part of Philadelphia Tech Week. This helped introduce the Drupal community to a broader audience from the Philadelphia area. It was nice to see new attendees curious to learn about Drupal and what we're doing. It was a pleasure to be able to meet, and greet, many of these individuals throughout the event.
Some beloved community members like Tim Plunkett, Chris Urban, and Anson Han call Philadelphia home. All participants got first hand exposure to our community in Philadelphia, which I consider to be vibrant and growing. It was great for those of us local to Philadelphia, and those we welcomed that came from afar.
Community Discussion
There was something for everyone and it's always refreshing to see how much cool stuff is happening within the community. Here are a few of the talks I enjoyed this year:
If you were not able to attend, never fear. Kevin Thull recorded all talks, which are now up on drupal.tv. 
Hook 42 at Drupaldelphia
Thanks to Hook 42 for sponsoring an event near and dear to me. I live in Pennsylvania and consider this event one of my local camps. It's not a large event, but it is made up for in the connections forged and overall quality of the event. I'm glad to have been able to speak twice this year.
For my first talk, I spoke about SimplyTest.me. I shared historically where the system has been, what challenges we face today, and where we're heading. The system represents a labor of love on my part and I'm grateful to be able to spend some of my community time at Hook 42 helping maintain it. The system has a vibrant future and we're doing some really great things with TugboatQA, one-click demos, Drupal 8, and an Open Collective that should help pave the way for a future inclusion program. 
The second talk was titled, "Impact Through Contribution: A Community for All." During this talk, I present a path to contribution as "A Hero's Journey". This is a known storytelling technique written by Joseph Campbell where characters follow a conventional arc to achieve deeply impactful transformation. I shared stories of those who have had a huge impact and talked about some of the creative efforts happening in the community. I offered some thoughts on areas of growth and improvement for our community. It's my belief that everyone can have an impact and bring new, creative ways to contribute that make our community stronger. We need to do everything we can to help make that happen.
Final Reflections
It's such a great time to be with people, talk about cool things we've been doing, and help our community progress together. As an example, attendees were able to come together and discuss some outstanding issues on Layout Builder where consensus was formed on some next steps. Taking this conversation purely outside of the issue queue allowed people to learn and help move forward one of the most innovative new tools offered by Drupal.
I had a lot of fun in the city of Philadelphia as well. I can get good cheesesteaks in Central PA, so I needed to think bigger for my time there. I went to not one, but two, different Belgian restaurants where I enjoyed mussels and fries. For breakfast, I enjoyed excellent coffee and an almond croissant that was acquired from Bluestone Lane.
Another great Drupaldelphia came and went. The sessions were great and it was spectacular to connect with those that attended. It had a friendly, lighthearted, low-key feeling that allowed everyone to get something meaningful from the event. I thank the organizers, sponsors, and attendees who made it possible. I'm already looking forward to attending this jawn next year.