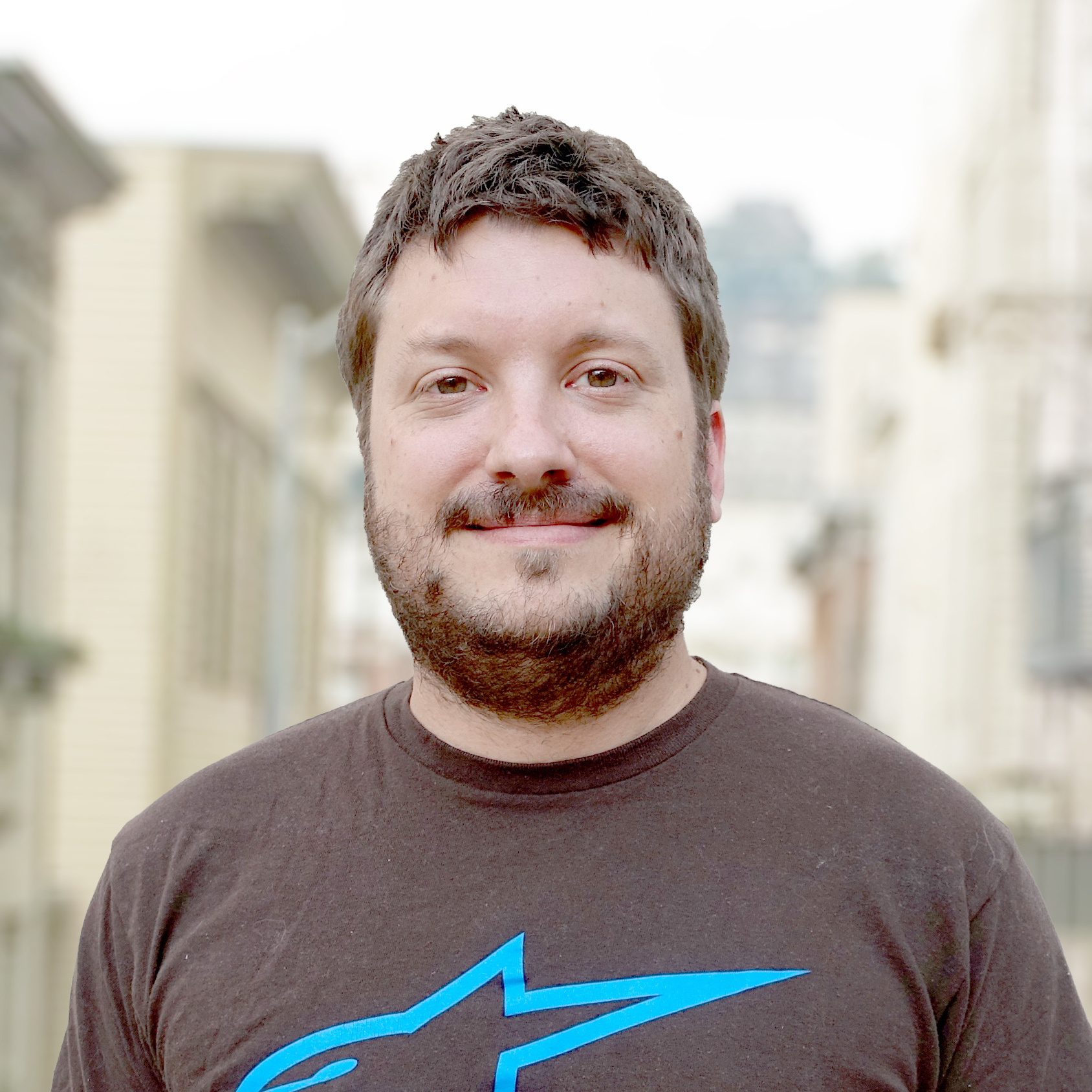 As a senior Drupal developer, I am involved in the whole Drupal ecosystem, from the planning and structure of a site, through custom functionality, contrib patches, contrib development, to theming and JavaScript.
Working on the web since 1998, with PHP since 2003, and with Drupal since 2010. I have also worked in Java and .net, and I have never felt more at home than when developing intricate and challenging code in PHP on Drupal.
Aside from work, I love to surf, dive, rock climb, work on my truck, tinker with joinery, photograph and video sports, and cook, and eat what I just cooked, and then try to ignore the washing up.
Specializations
Oh, Belgium, man, Belgium!!
~ Zaphod Beeblebrox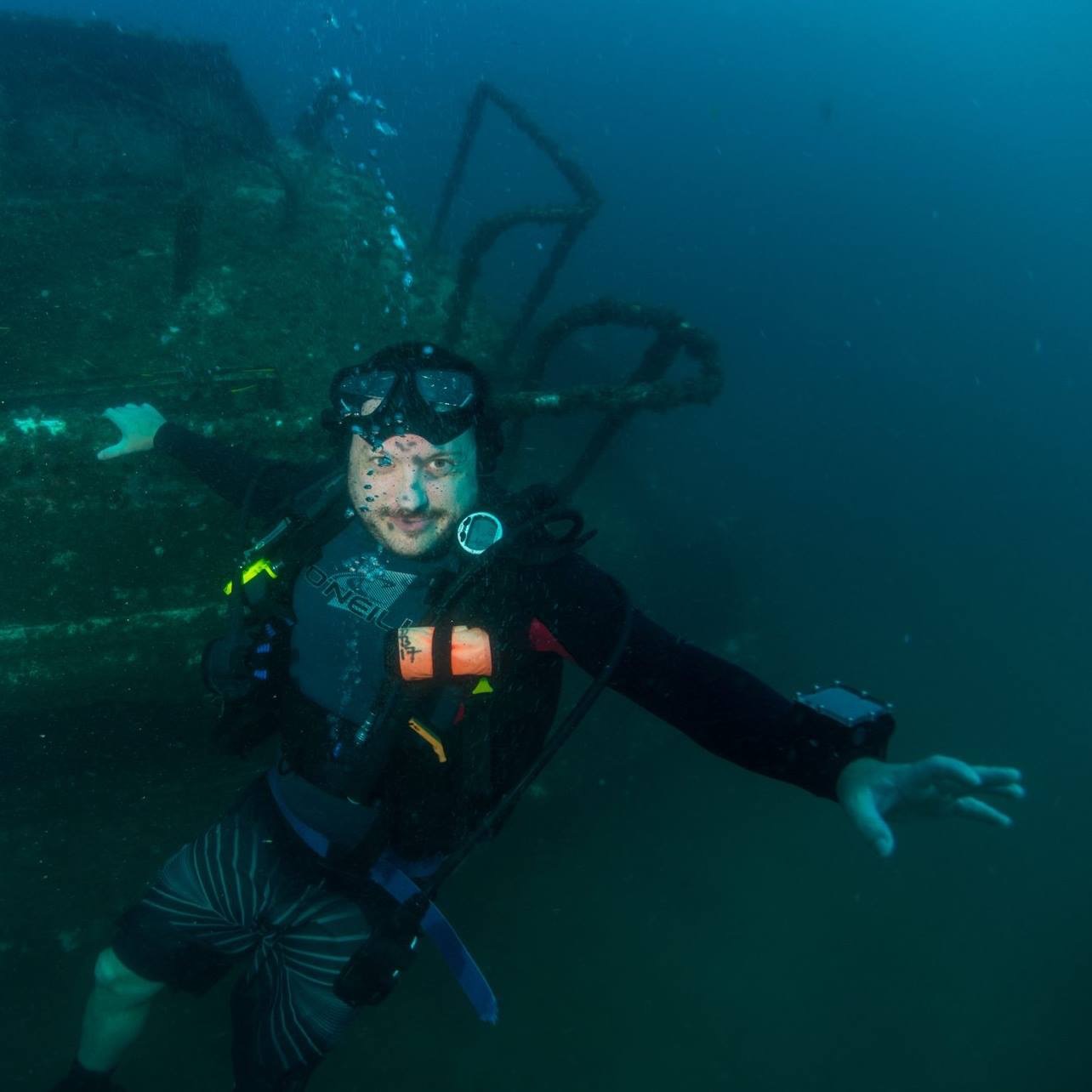 Surfing • Diving • Photography • TV and Movies • Adventure