Hook 42 is headed to Tennessee for our next community event. Not only have we proudly sponsored Drupal Camp Chattanooga, you'll also find us doing a Gatsby.js training as well as giving talks about topics we hold near and dear to our hearts. Come say hello if you're there.
Presentations
Keynote
We're very excited that Adam Bergstein will be conducting this year's keynote in Chattanooga. You don't wanna miss it!
Change is the only constant in life. As technologists, the landscape around us is constantly shifting. We must evolve or become irrelevant. How do we do so? It's a gradual thing, but it also happens so quickly. Together we're going to explore considerations around that evolution and how we can embrace the changes. 
Topics include the limitations of technical skills, a purpose-driven perspective, and evolving ourselves. When evaluating Drupal, Adam shares how the product and community have evolved in the past and opportunities for the future. You can take away some perspective on how to approach change and evolve professionally.
Jonathan Daggerhart is talking about one of his favorite community tools - Glitch! You may not be entirely sure what Glitch is, but we promise you'll leave with more excitement than ever for learning new web technologies again. Jonathan will be covering the basics of Glitch, demoing it, and you to use it for fun and profit! Bonus points if you are already using Glitch today.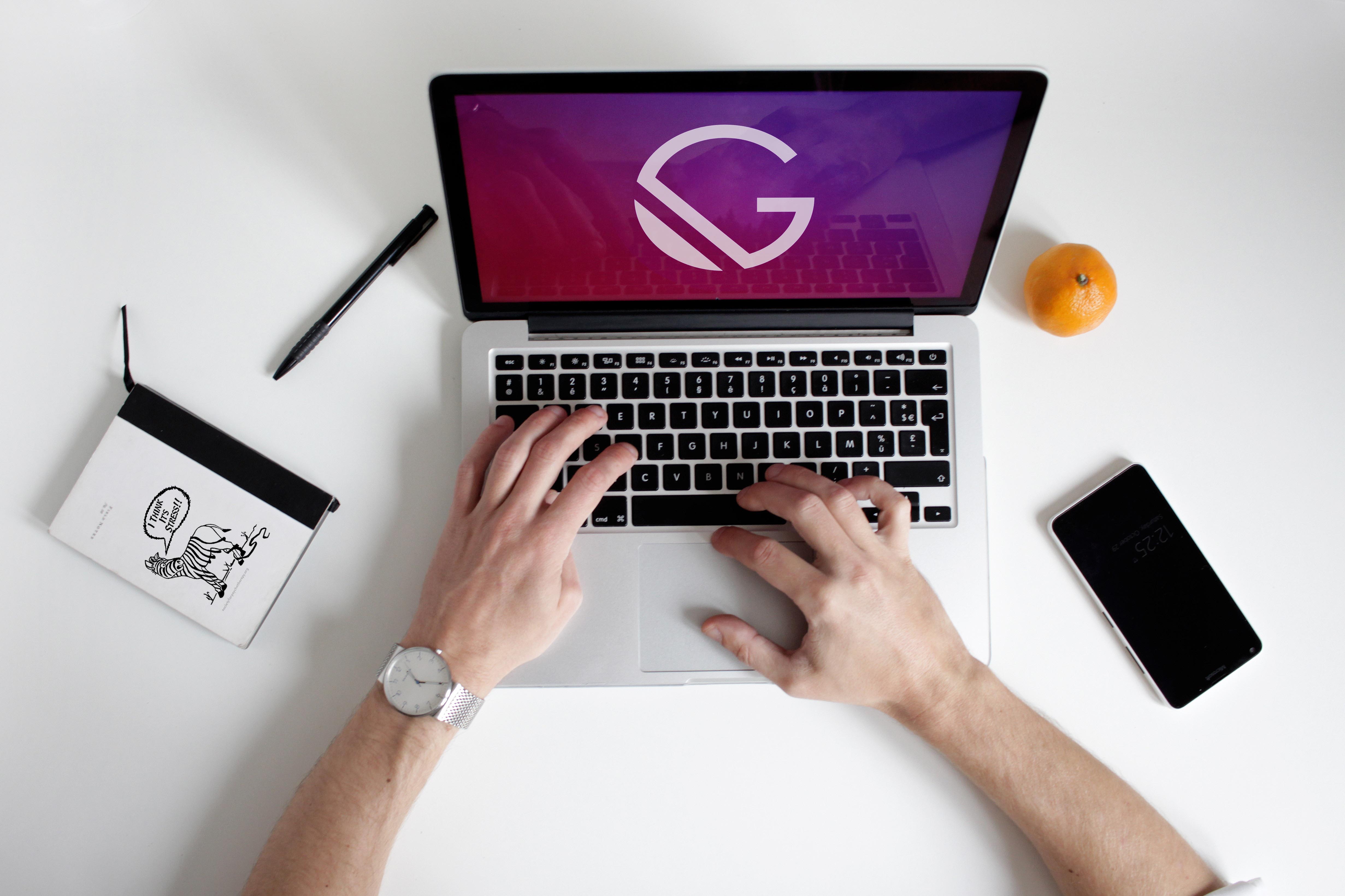 Training
Adam Bergstein is leading an all day training on Friday, June 7th, diving deep into Gatsby.js. Make sure you bring your laptop, as this training is very hands-on. We're ensuring everyone participating can leave with a more developed sense of what Gatsby.js can do and how you can implement it in the future. In this training session, Adam will go over setting up your environment followed by primers and follow along exercises that cover the following items:
Setting up Gatsby
Basic GraphQL & Gatsby
Test Drupal GraphQL
Recipe Listing Page (plus responsive images)
Recipe Detail Page
Updating Recipe List
Deployment
We hope you're ready to get your hands dirty with this training.
See You In Tennessee
We're excited for our trip to Tennessee. Yet again our ambitious team is always rushing to be first in line for the growth of our community. We enjoy trading stories with all of you, which is why it is important for us to share our experiences and methodologies that we've fine-tuned along the way. Chattanooga is just another stop on the community train for the Hook 42 team, and we couldn't be more excited to watch our community learn and grow together. We hope to see many familiar faces this year and make some new friends along the way.