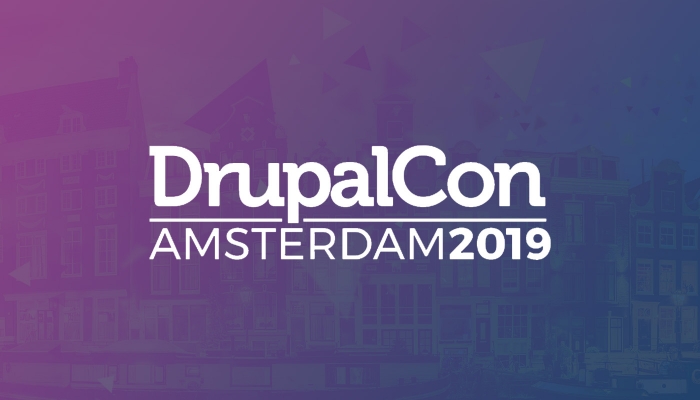 With another DrupalCon wrapped up, it always takes some time for everything experienced to coalesce, and a couple of weeks after getting back from Amsterdam, I was thinking about the major takeaways this time round.
Beginners
This was my first year attending a European DrupalCon, which is now organized by Kuoni Congress instead of the Drupal Association. It was also my first year rocking up on my own, without being sure who I would bump into and who I would be going to the dinners and parties with. I really appreciated being part of the Mentoring team as they were a great crowd to hang out with, and having helped out in previous years, but mostly on the periphery, it was also great to get more deeply involved. Many will know that it takes years to build up a good network of people you can talk to about upcoming sessions, the latest tech, or the best place for a stiff drink. For those attending for the first time, this can make the DrupalCon feel a bit more intimidating. This ties into the topic of the Driesnote which was regarding the barrier for entry of Drupal compared to other CMSs and how that needs to be something that we can improve upon, along with the 'first experience'.
Part of the effort to make things easier for beginners is to reduce the mystery surrounding Drupal and getting everyone contributing in some shape or form. We have been iterating on the slides for the First Timer Workshops and the process for Contribution Days, and it is really encouraging to see gradual improvements paying off, and with plenty of great ideas to come. This time we saw over 300 attendees, 30 mentors, with 216 issues worked on!
An overall emphasis on all forms of contribution, with less focus on purely code commits, means that maybe live commits in Contribution Days are a thing of the past, but ideas for ways to wrap up and celebrate contributions are always welcome!
Sessions
Sessions were well spread, and luckily I didn't find myself having to make too many tough decisions about which session to miss. Luckily all of the sessions have Kevin Thull's little black box which just records everything with a blinking red light for posterity, although some presenters got mixed up and turned it off (to be then turned on again).
Of course with the limited space in the printed program it's easy to turn to the app for checking the details of any session, but this was where I did have an issue in that it took a good 4 clicks from the title of a session to get any more details about it, with many not having details available. Something to improve upon for next year I am sure!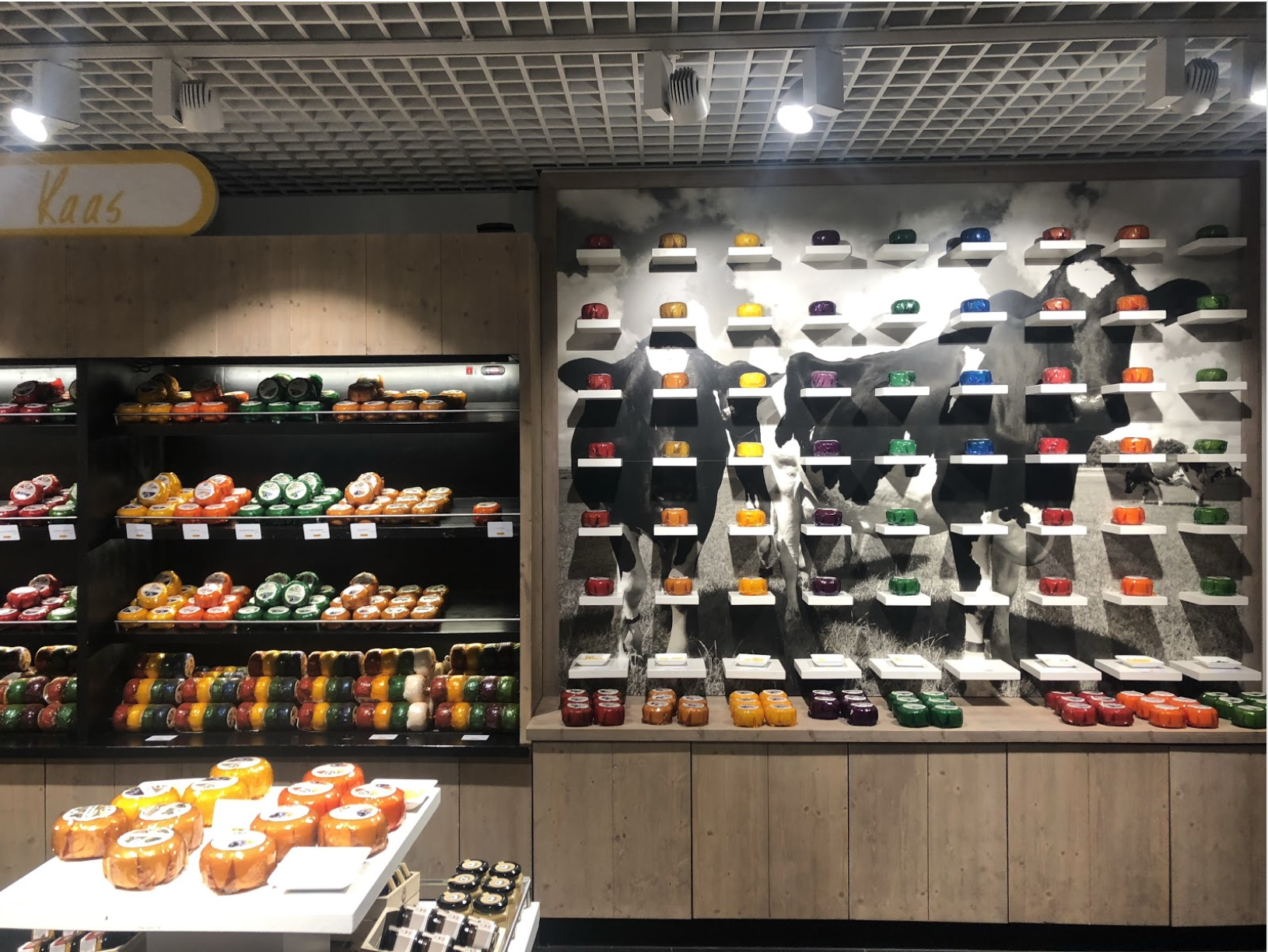 In Summary
A beautiful city with some great food (even great vegan options), an awesome mentoring team, a highly biased trivia night judging panel who can't understand Unicodeunicode apparently, and a fun event with plenty to learn from and share with others.
And finally for some stats:
There were 300 people attending contribution day, 30 mentors, 216 issues that were worked on!